Bangkok welcomes more visitors than any other city in the world and it doesn't take long to realise why. You must plan on visiting this place and discover some of the unknown & weird facts. This is the city of contrasts with action at every turn; marvel at the gleaming temples, catch a tuk tuk along the bustling Chinatown or take a longtail boat through floating markets. Food is another Bangkok highlight, from local dishes served at humble street stalls to haute cuisine at romantic rooftop restaurants. Let's look into some surprising facts you never knew were in bangkok.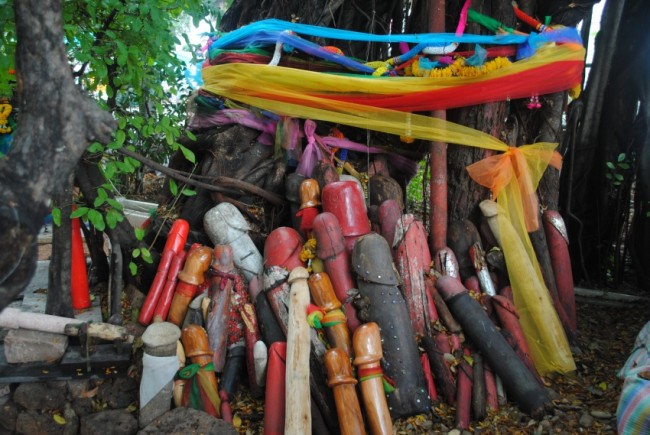 1. Bangkok Phallic Shrine – It is the shrine of Goddess Tubtim in Bangkok is a female fertility spirit which honors Chao Mae Tubtim.What makes this shrine quite unique are the hundreds of penises (phalluses) made up of small wooden carvings to big stone sculptures stand ten feet tall are decorated with ribbons. Women visit this shrine with offerings of lotus and jasmine when they are trying to conceive and apparently the shrine has a good success rate!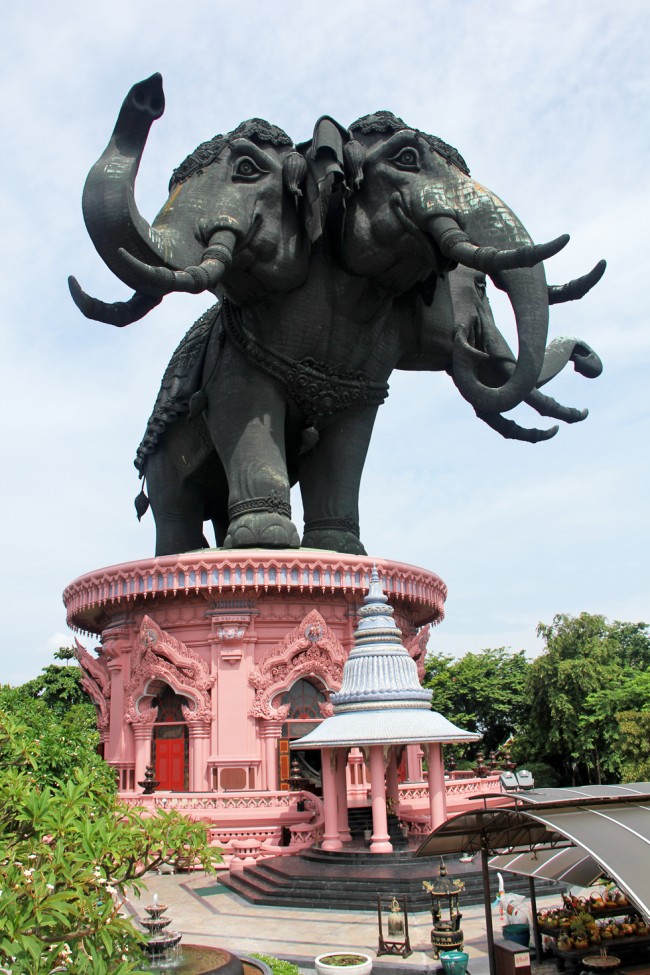 2. Erawan Museum in Bangkok – This three-headed elephant statue is the first thing you'll see when visiting Samut Prakan's Erawan Museum. This splendid, towering beast weights 250 tons, 29 metres high, 39 metres long, and cast in pure green-hued copper taking 10 years to complete its construction.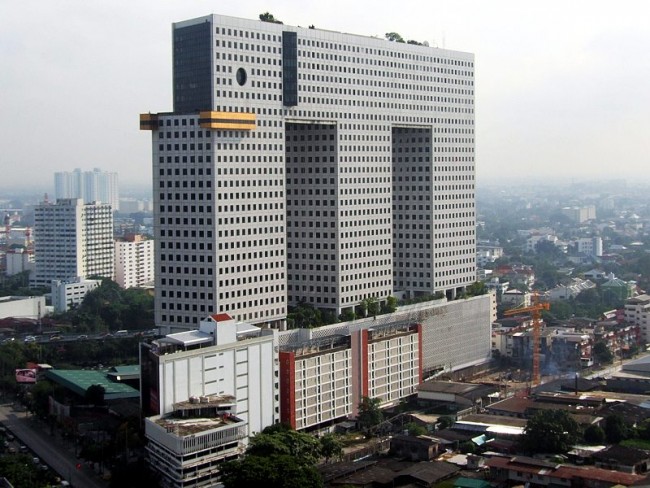 3. Elephant Building – Ever heard of a building that looks like an elephant? This Elephant Tower is one of the most unique buildings in Bangkok in the Chatuchak district. The three towers combined together to make up a shape of Thailand's national animal which looks like an elephant where you can also see an eye and tusk. The building is used as a condominium, office space, and also houses a language school.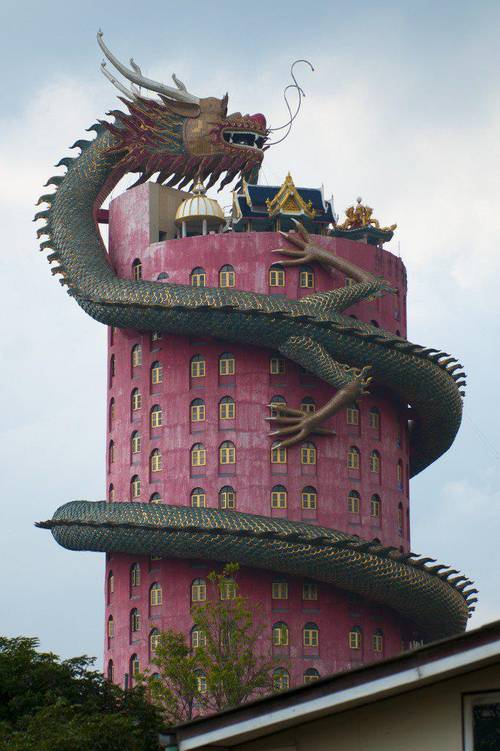 4. Giant Dragon Tower at Wat Samphran – This unusual temple is worth mentioning where a giant dragon is coiled around this red 17-storey tower. The head of the giant dragon is clearly visible even from a far distance and forelegs make it look so real and hence a tourist attraction.
Source: bangkok.com