The waters are crystal clear, the sand is soft and wonderfully white, the weather is fantastic all year round; the Maldives is a paradise that most holiday makers will happily save up for. However, there are many other facts you may not know about the Maldives.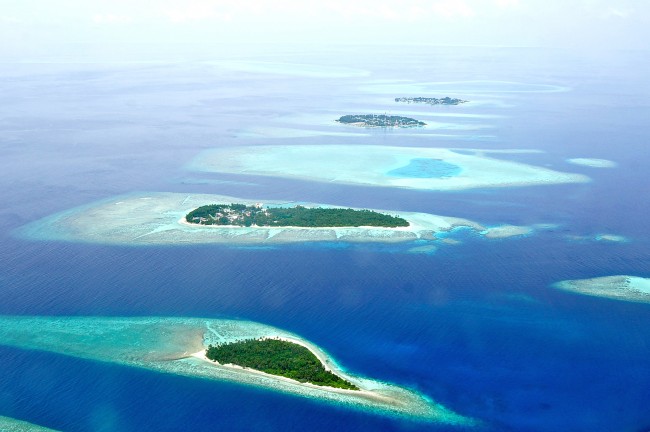 1. It's one of the world's most dispersed countries – Maldives in the Indian Ocean is surrounded by rich coral reefs & sandbars and its warm waters are home to a number of different eco systems. It is made up of over 1000 coral islands its amazing coral reefs houses different varieties of species of fish, making it a desirable diving location.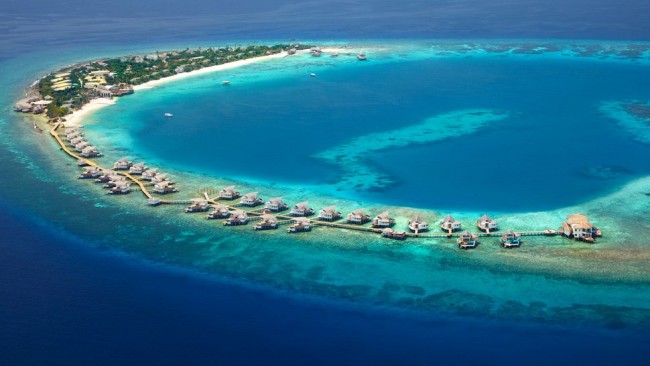 2.The Maldives is the flattest country in the world – Did you know that the Maldives is the flattest country on the entire planet? There are no mountains or hills and the maximum elevation is only 2.4 metres.
3. Alcohol is not permitted – Since maldives is predominantly a a Muslim statetrade & consumption of alcohol has been banned. However you will be able to find alcoholic beverages in hotels and resorts that cater to tourists. But make note that consumption of Alcohol in public places is absolutely prohibited and against the law.
4.Tipping is frowned upon – You'd be happy to know as a traveler that a 10 per cent service charge is automatically added to everything. Unlike most countries where not putting your hand in your pocket is frowned upon, here in the Maldives there is no need to leave a tip in most cases.
5. Divorce is high in the Maldives – It is surprising how divorces are happen in Maldives which is one the biggest reasons why divorce rates are extremely high here wherein a marriage can be easily terminated, simply by the verbal pronouncement of the husband. The current rate of divorce is 10.97 divorces per 1,000 marriages.
Source: thequirkytraveller.com