Goa is the most visited tourist spot in India. Right from famous commercial beaches to ancient cathedrals, the typical tourist guide list is the same. But how about touching upon the unknown yet amazing spots in Goa?
1. Mobor beach – Bask on the beautiful white beaches of the Mobor beach where crystal clear waters welcome you to dive into the serenity of the peaceful scenery. There is also the private beach owned by the Leela which is open to the public however the facilitates are strictly for the hotel residents only. The water sports here could be heavy on your pocket because of the guests of the Leela hotel.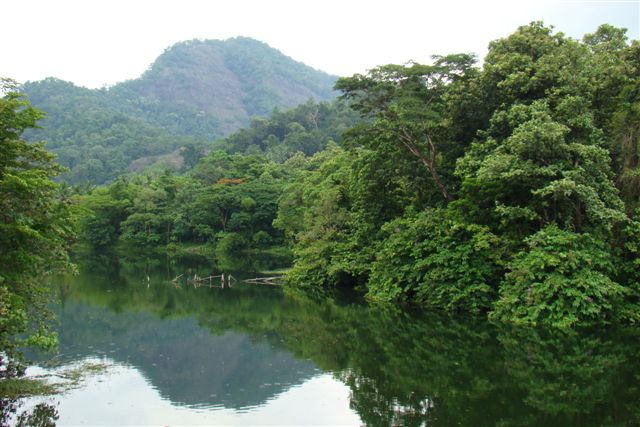 2. Dr. Salim Ali Bird Sanctuary – You can reach this place with the help of a ferry Ribandar to Chorao. Visit this place during the migratory months like February during early morning where you will be able to spot birds come from as far as Siberia. Make the most of this bird sanctuary by hiring a boat & a guide. The thick & lush green mangroves spread across this place make it all the more beautiful.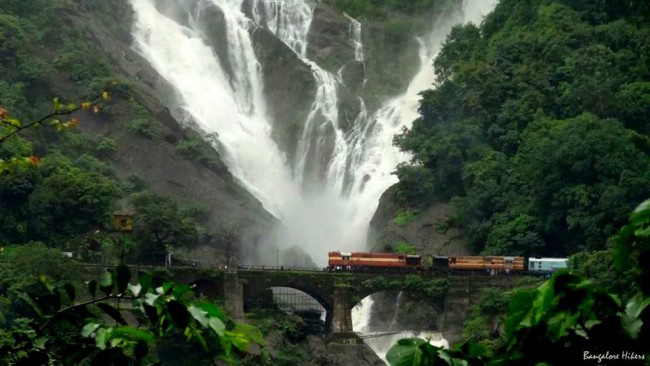 3. Dudhsagar falls – A train from Kulem to the Dudhsagar station and a 1 km walk along the railway track will direct you to the falls. These waterfalls are at the peak of its beauty during monsoon. Not only the waterfalls are worth a watch but even the entire journey to the falls has a fantastic view of the Western Ghats.
4. Querim (Keri) beach – This northernmost beach in Goa is so forlorn that the whole beach might be for yourself as it were a private beach. Take a ferry to a fort nearby the river that joins this beach which is now converted into a hotel. Make note to not dive into deep waters since the currents are known to be strong and hence dangerous.
5. Harvalem Falls – Just want to go for a picnic with friends. Here's a really safe waterfall that makes it perfect for big groups to come and have fun around this place. Even the caves on the way to this waterfall are worth pausing & just hanging around.
Source: www.indiatvnews.com