The long summer vacations are just around the corner, and so many of us are already marking our calendars, working out a plan to take it easy this season and enjoy with our friends and families.
While travel companies are in a frenzy trying to advertise beaches and other popular tourist destinations, you can try and take a step of the well-beaten trail and head to these awesome 5 Place You MUST Visit This Summer…
Machu Picchu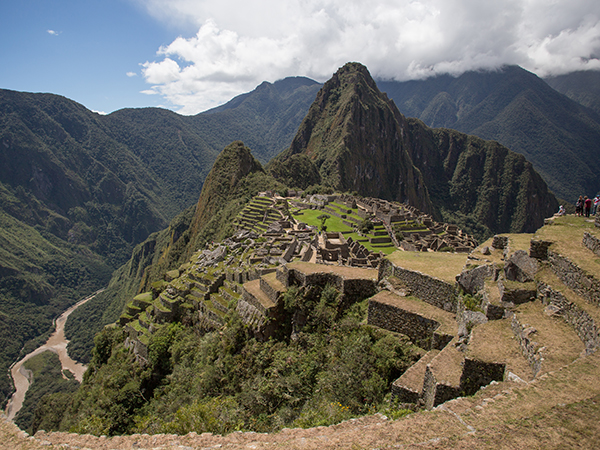 Combine a spiritual journey with a trip to Peru's most famous location: Machu Picchu. The religious remains of the lost Inca tribe still stands tall amidst the surrounding forests. The government only issues 500-Inca traversing permits, so you can be sure there won't be many people jamming the road to Machu Picchu. Yet, that also means that you would need to hurry to get your permit before they all run out.
For more information on Machu Picchu, CLICK HERE.
Sedona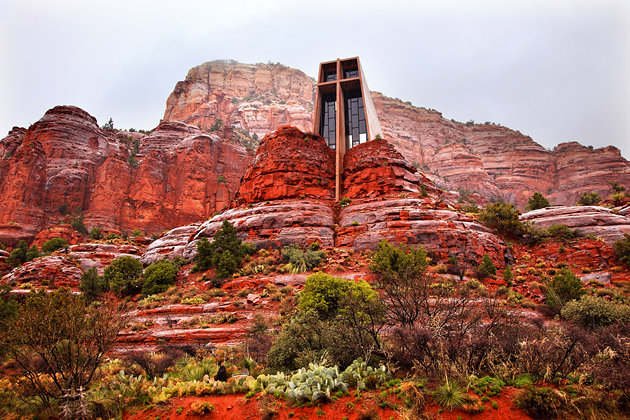 Hippies swear by this place, and for good reason. Sedona in Arizona is a red-earth haven by day, with proud rocks and cliffs jutting under the skyline. But by night, it transforms into a celestial wonder – It was named eighth in the International Dark Sky Community. Stargazers witness skies that only dreams are made of, including that rare blue moon.
For more information on Sedona, CLICK HERE.
Athens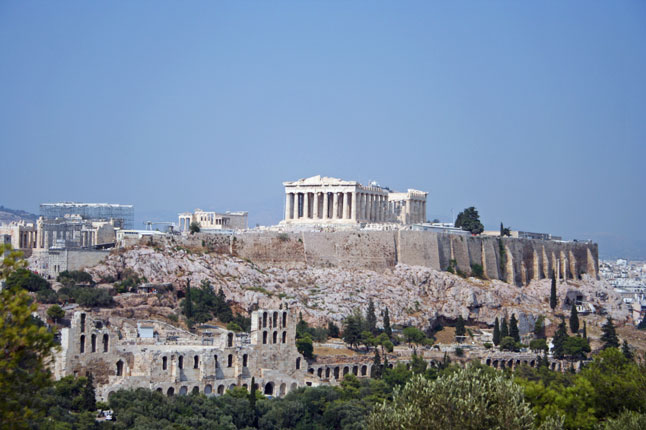 Many people head to the Mediterranean around this time of year to catch the sun and sand. You, too can head to this region, though a different land of a unique culture. We are talking about the capital city of Greece, Athens. Home of the Stoics and a healthy diet, this city is vibrant with a atmosphere found no where else. Also, the economy is doing bad, so they could really profit through a tourist like you!
For more information on Athens, CLICK HERE.
Alberta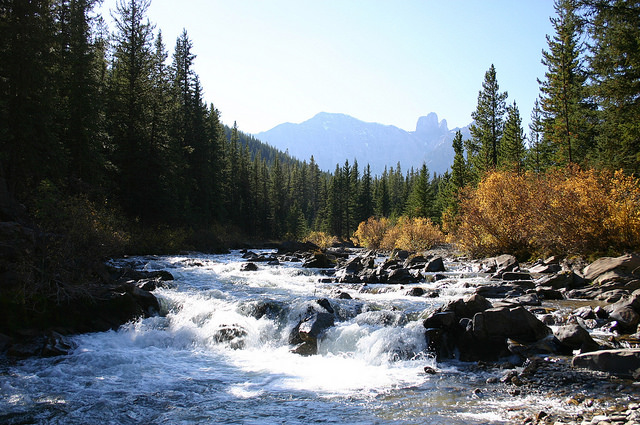 No one thinks of going north of the border for a summer vacation. But during this time of year, some of the southern regions are perfect sunny spots especially at Canada's Alberta. They even hosted the FIFA Women's World Cup in 2015. There are many cultural festivals that take place here as well. In fact, this should be your selection for a fun, safe and peaceful family trip.
For more information on Alberta, CLICK HERE.
Victoria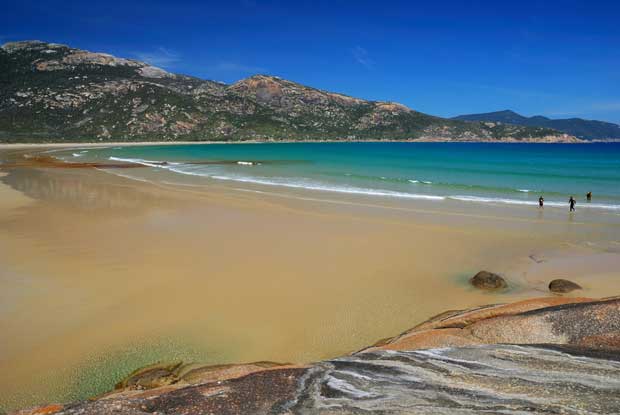 In case you miss the snow and want to snuggle this Summer, you can head to the other side of the globe – the Southern hemisphere's most popular location – Australia. Victoria, a tourist and immigrant-famous location is wintery this time of year. Skiing is a perfect option for couples and families alike.
For more information on Victoria, CLICK HERE.
Check out more locations where you can spend an unusual, but memorable holiday this Summer!