France seduces travellers with its unfalteringly familiar culture, woven around cafe. If you ever plan a visit to this fabulous place try out the secret places known to only a few. Pack your bags and discover France!
1.Cote d'Argent, Boudreaux – Want to have a long & uninterrupted walk on a beach? Here's the longest stretch of sand for 200 kilometres, from the Gironde estuary in the north to Biarritz in the south. This stretch is oblivious to many. The sand quality is the best of the best, the cream of the crop, it is looks white, dusty and squeaks underfoot hence  known as the Silver Coast.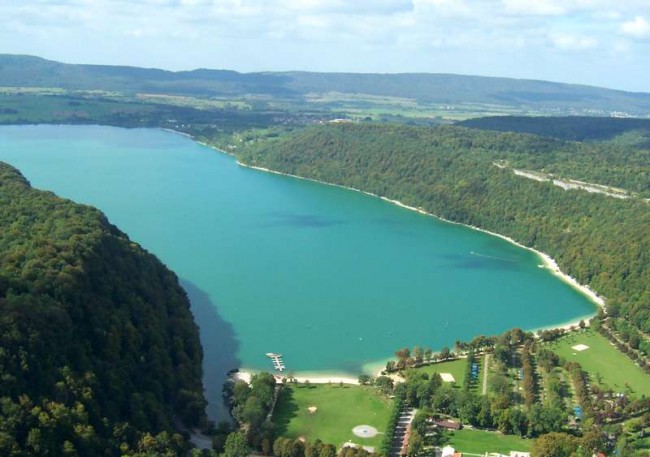 2. Lac de chalain, Fontenu, Jura – A holiday here has direct access to the beautiful and calm natural lake and being surrounded by the wooded foothills of the Jura. It is known to be a walker's delight and has great swimming options to & very safe for touriststo hang around the whole day in these waters.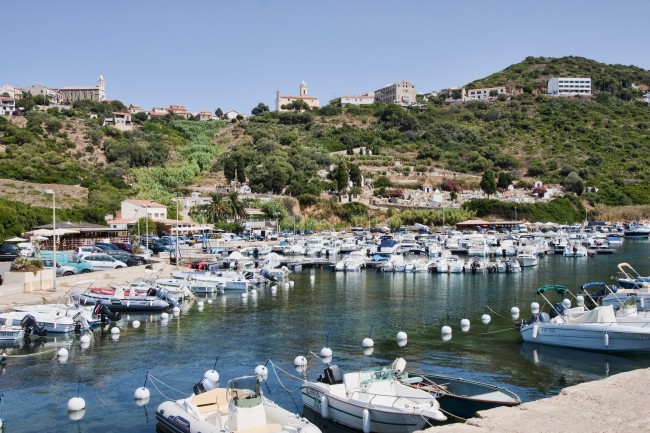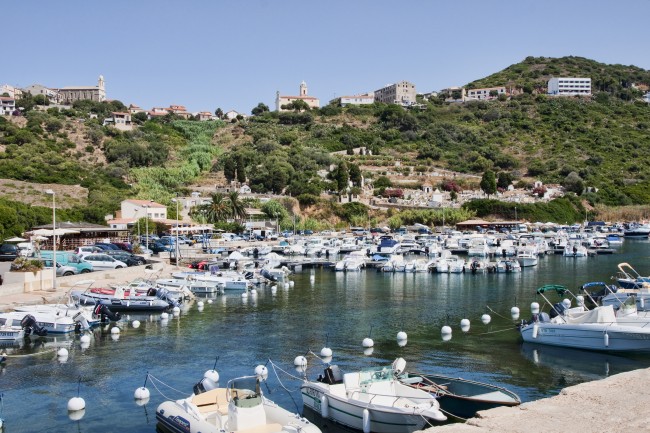 3. Cargèse, Corsica – Located 20 km south of Porto on the western edge of Corsica is a small town named Cargese. There a history beding how this town came into existance which dates back to1676 when a group of 600 Greeks who were escaping from the invasion of their country by Turkey, set up home in Corsica. The location they chose was at Cargese, and hence it is still known as 'the Greek village'.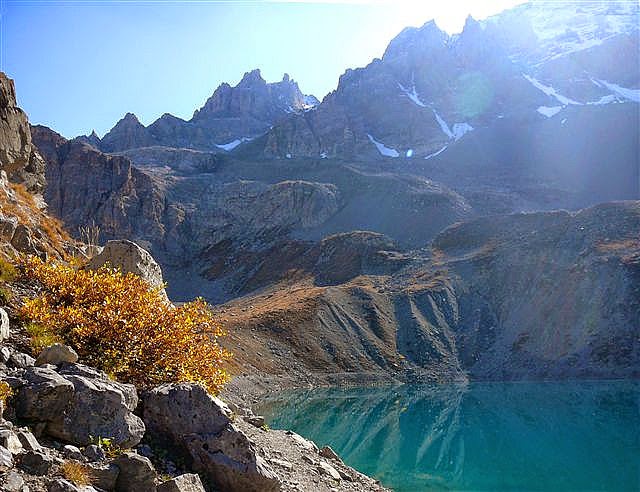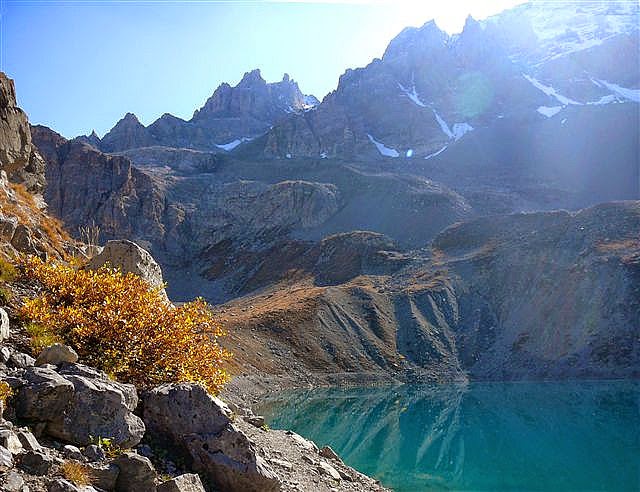 4. Ceillac, Côte d'Azur – Time to head to Ceillac! This tiny city is beautiful all year round. Go skiing here in winterfor snow clad mountains and hiking and discovering gorgeous view of the Alps in summer.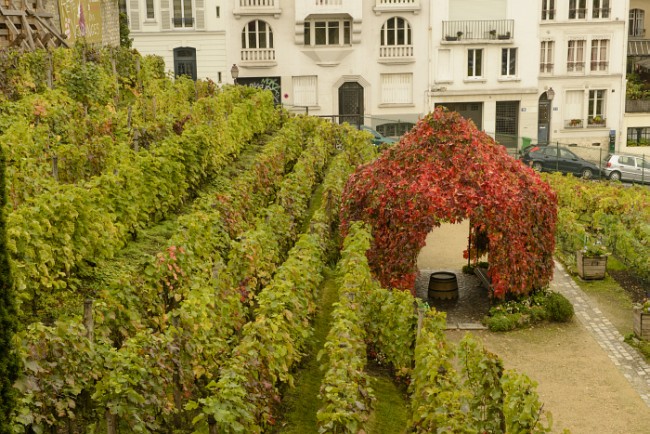 5. Vineyards in Montmartre, Paris – These huge stretch of long green vineyards is a hidden place in the heart of Montmartre, just few blocks away from Saint Coeur. Carry a few more bucks in your pocket since they also sell vine apart for eywatching the greenery of these places moreover they also have a wine-tasting time for buyers. Not many people realise that you can combine the country's most enjoyable pastime with a trip to its favourite city, and that, tucked away on top of Montmartre hill, in the shadow of Sacré-Coeur, there is a pretty, working vineyard.
Source: www.elenastravelgram.com