Tourism in the Caribbean is booming. While many places you've heard of have achieved legendary — and extremely crowded — status, there are still destinations in this sun-soaked paradise flying under the mass media radar. Here are a few for the bucket list of the modern-day explorer which will certainly make you visit a even more eventful to explore these secret places.
1. Côte des Arcadins, Haiti – The Côte des Arcadins is located about 90 minutes northwest of the capital Port au Prince, facing the island of La Gonave. The blue glow of the waters in this part marks a Caribbean trademark and the beaches at Haiti are wide and sandy. There are several beach resorts, including Moulin Sur Mer, which incorporates the ruins of a mid-19th century sugar plantation and has its own history museum. If you're on an exploration spree then there are day sailing trips, fishing, snorkeling and many scuba operators who will help you make the most the place.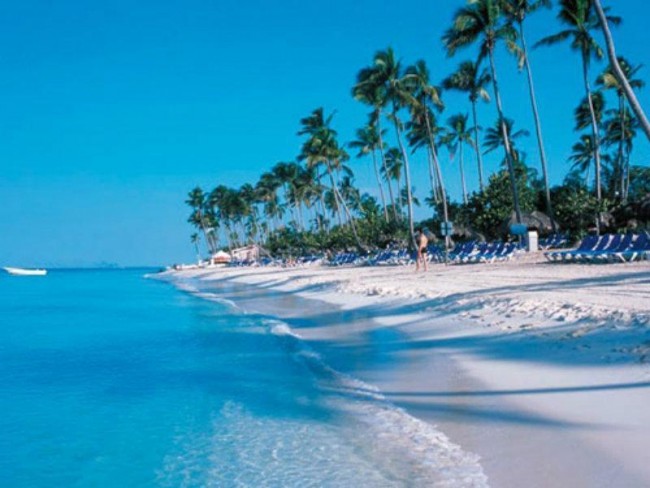 2. Bayahibe, Dominican Republic – Bayahibe is between La Romana and Punta Cana, on the south coast, and it's the gateway to one of the ecological gems named the Parque Nacional del Este. Get connected with an established eco-tour company and let them know you want something a little special, a small-group excursion who will brief on the history of the place and it's ecological features.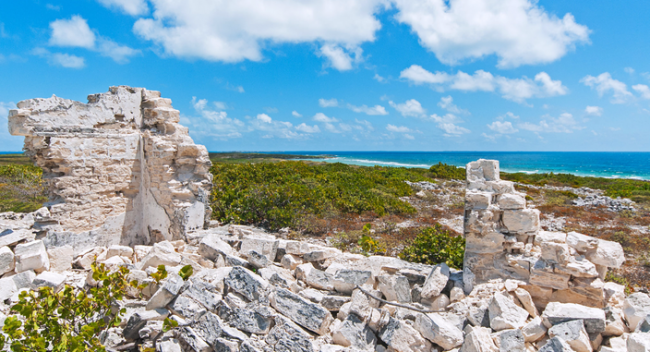 3. Salt Cay, Turks & Caicos – Salt Cay was colonized by Bermudian salt rakers who created salinas which are ponds that could be filled with seawater that, when evaporated, left piles of sea salt — and continued their habit of building in stone. And they brought along their culture and architecture with them.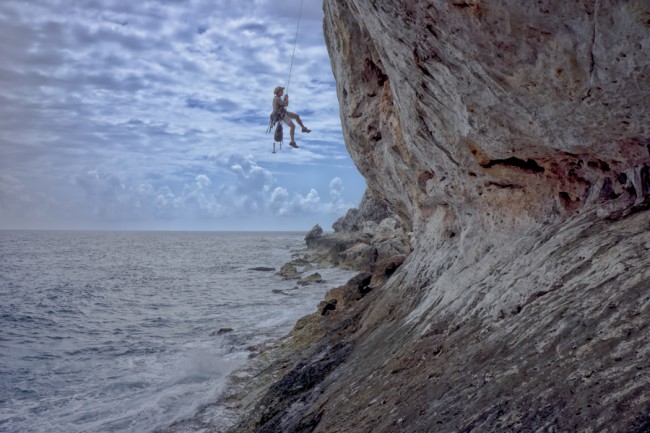 4. Cayman Brac, Cayman Islands –  The island attracts mountain climbers and cavers for its towering coral cliff that but you don't have to be into scrambling up stone escarpments to enjoy the quietude and the wildlife. The Cayman Brac parrot is found only this tiny island and can be easily spoted for its distinctive blue and green plumage even among the towering cacti and prolific orchids of the Parrot Reserve on the bluff.
Source: experience.usatoday.com