If you plan to visit spain, apart from the general-known tourist spots, you must discover these really gorgeous yet underrated cities in Spain. A tour of Spain's less-visited cities gives travelers a unique look at Spain's long and glorious past and offers a wide range of memorable travel experiences.
1. Salamanca – Located in central Spain, Salamanca is nicknamed as "The Golden City" because of the glazed glowing light that emanates from the stone at sunset. Many of the city's buildings were constructed breathtaking beauty of the sandstone quarries.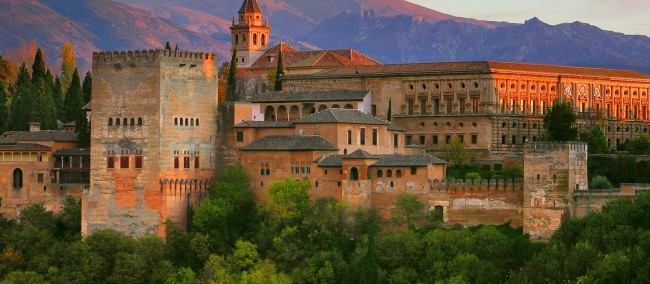 2. Granada – Home to the beautiful citadel and palace of Alhambra, every visitor should have a look at Spain's Moorish history. The 13th-century Alhambra is a must-see attraction for its bubbling fountains and lush gardens that surround the exquisite ornamental architecture. An afternoon spent among the white-washed buildings of the city's old Muslim quarter is worth strolling around.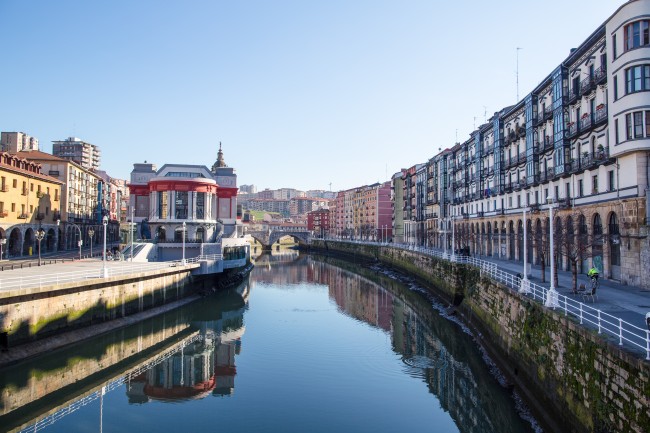 3. Bilbao – It may seem that there's not much to really see around however visitors who take the time to look beyond the sheer Bilbao's industrial façade will find much to explore. The standout attraction is the Guggenheim Bilbao Museum which is one of architect Frank Gehry's most spectacular achievements. The curvaceous titanium-clad building is home to more than 100 exhibitions of modern art. A short walk from the museum over the Zubizuri footbridge will lead visitors to the historic Old Quarter which has a host of monumental churches.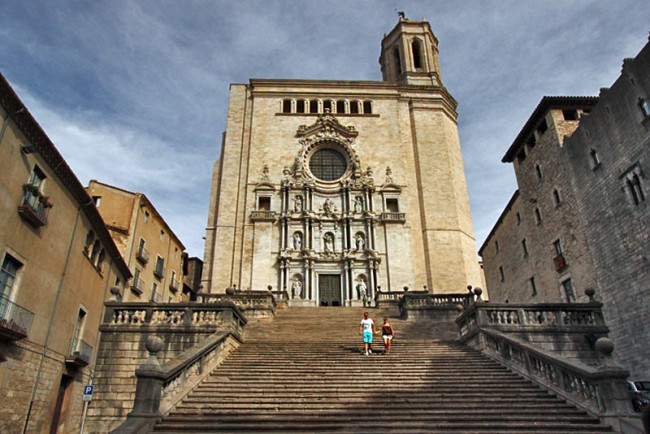 4. Girona -Explore the city's Old Quarter which takes tourists past Roman walls, Moorish baths and Gothic churches, and you might just get flown away into the narrow alleyways and stone lanes. Because of its ability to withstand invasions from powerful forces for centuries, Girona is known as "The City of a Thousand Sieges." Visit to Girona is not complete without climbing the 89 steps to the Girona Cathedral to view its famous "Tapestry of the Creation," an embroidered panel that dates back to the 11th century.
Source: www.escapehere.com