Japan is an Island country, which is situated In East Asia and is often called the "Land of the Rising Sun".
This Island nation is a fine example of a blend of tradition and modernity where ancient shrines stand alongside skyscrapers. Castles and palaces show case japans rich history while bullet trains shuttle you through spectacular landscapes and cities. With a unique culture, delicious food, world-class cuisines, lively nightlife, shopping options and warm hospitality Japans attractions never fail to amaze first time visitors.
REASONS TO GO TO JAPAN
Sumo is a competitive contact sport in which one wrestler attempts to force another wrestler out of the circular rink or into touching the ground with anything other than the sole of his feet. Originally It was believed and performed to entertain the Shinto Gods.
Japan is known for its traditional gardens, temples and shrines .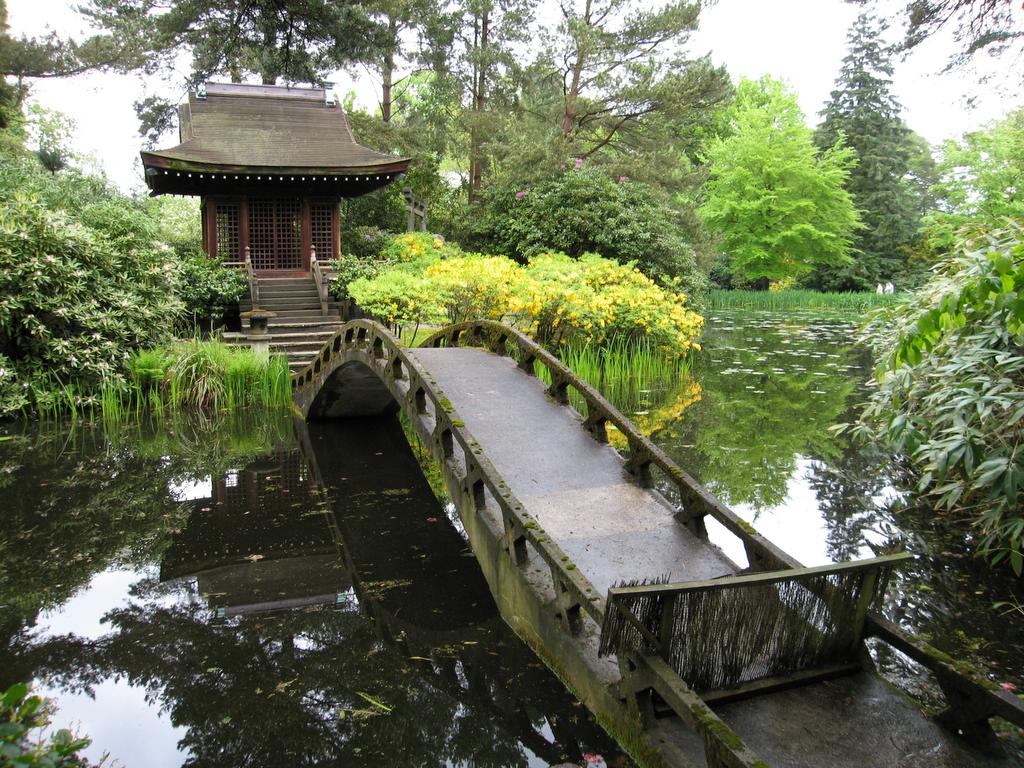 Being a nation consisting of 3,000 islands Japans seafood and sushi are something that cannot be missed. Sashimi and sushi have gained popularity all over the world. In japan though Seafood delicacies are unique in different parts of Japan, the northern island of Hokkaido boasts of the quality of its uni (sea urchin), while Akita Prefecture is famous for shiokara (raw squid intestines). The regional specialties Japan has to offer are a mojor tourist attraction.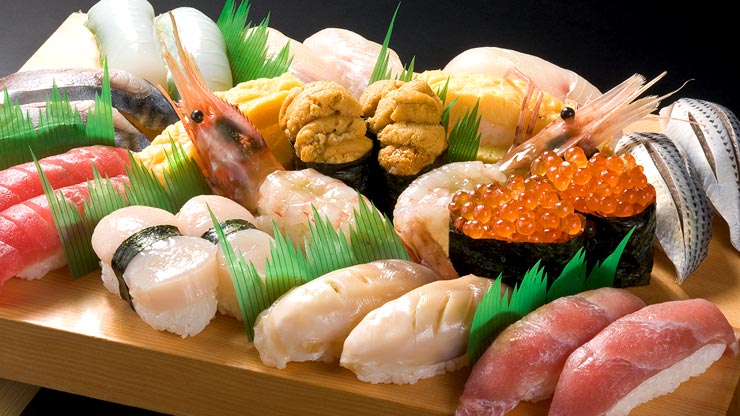 Chill in a skyscrapers rooftop lounge, dreamy jazz or thumping techno/electronic beats, Karaoke clubs,izakaya , night clubs or a jazz bar you will find it all in japan . Roppongi in Tokyo or dotombori in Osaka have enough to keep all-night party animals satisfied.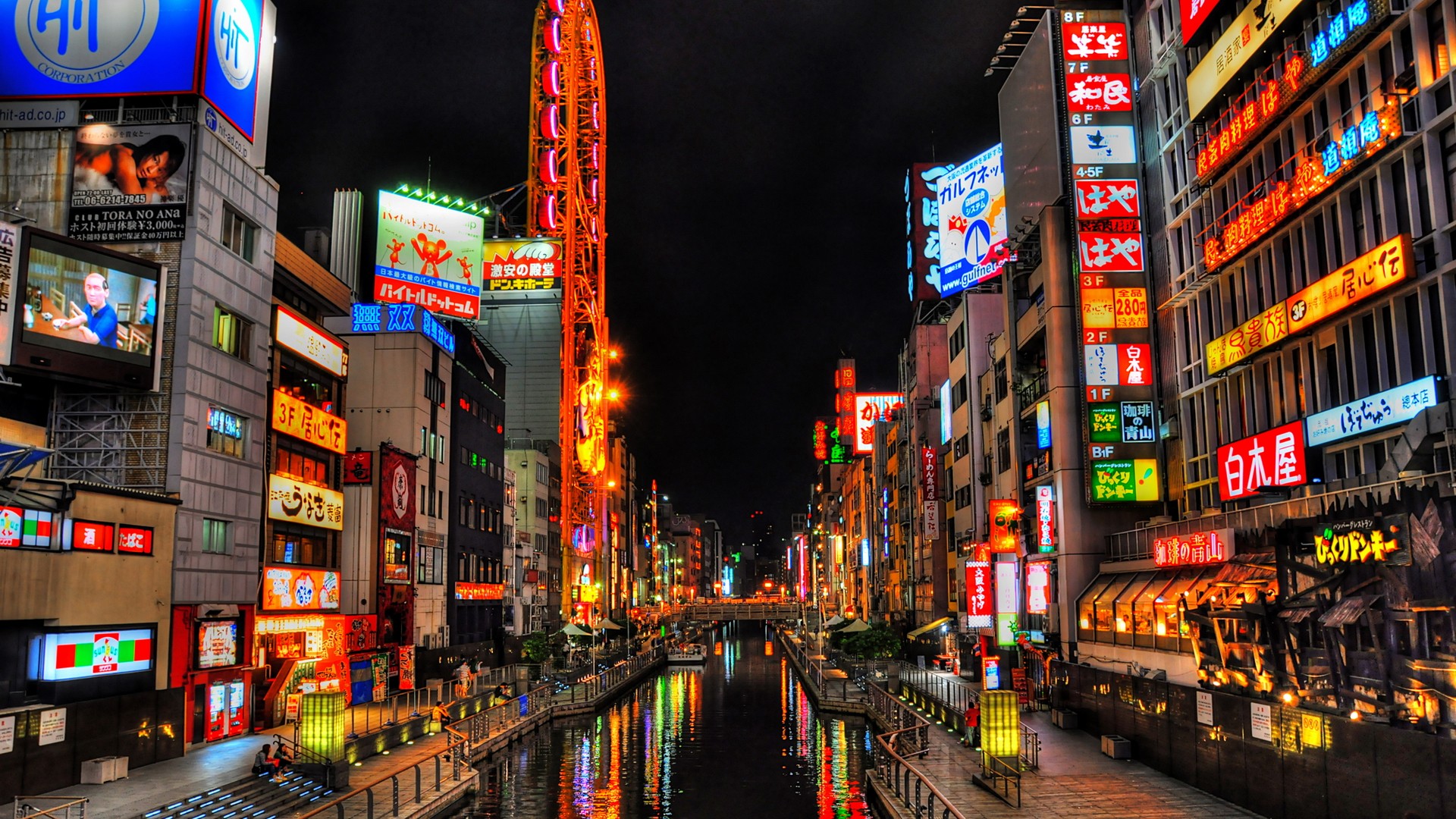 Japanese pop culture has never failed to amaze foreigh visitors. New fashion trends, popular media , technology or anime Japan has its unique culture. You can have an immersion experience just walking through neighborhoods like Shibuya, Shinjuku, Harujuku, and Akihabara.
Anime and manga originated in japan and form a major part of their pop culture.Anime and manga are popular with the young and old as they aren't just "kids stuff"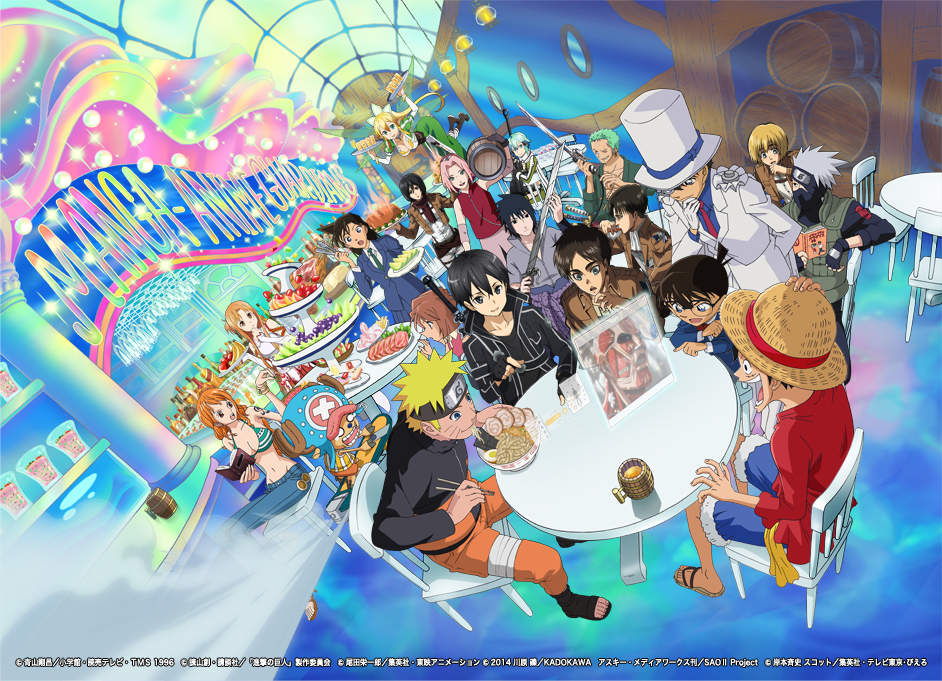 Video Games: Japan has pioneered the video game industry since early 1970. Nintendo and Sony gaming systems and video games define the video game world and continue to evolve even today
The ryokan, or traditional Japanese inn, offers rooms outfitted with Japanese-style interiors, such as tatami flooring and paper (shoji) blinds. For in-room tea service pillows and small tables make sitting very comfortable. Futons are rolled out onto the tatami at bedtime. Meals, often included in the room rate, are breakfast and dinner, both of which contain small Japanese dishes of various seafood and regional specialties.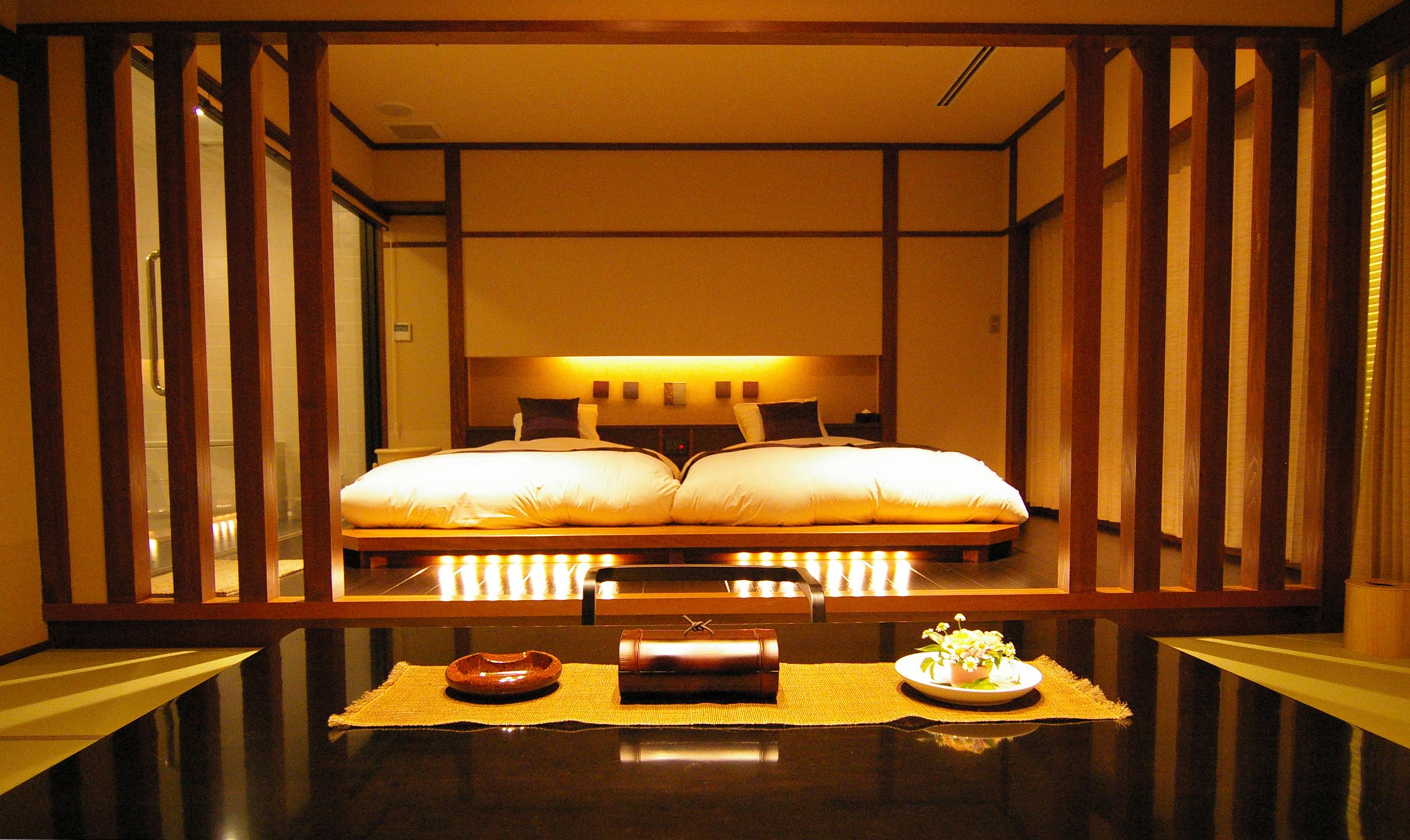 Traditional Japanese gardens appear in parks, on castle grounds, in front of shrines and temples. They are unique in their own way and the principles used in their design are based on religion.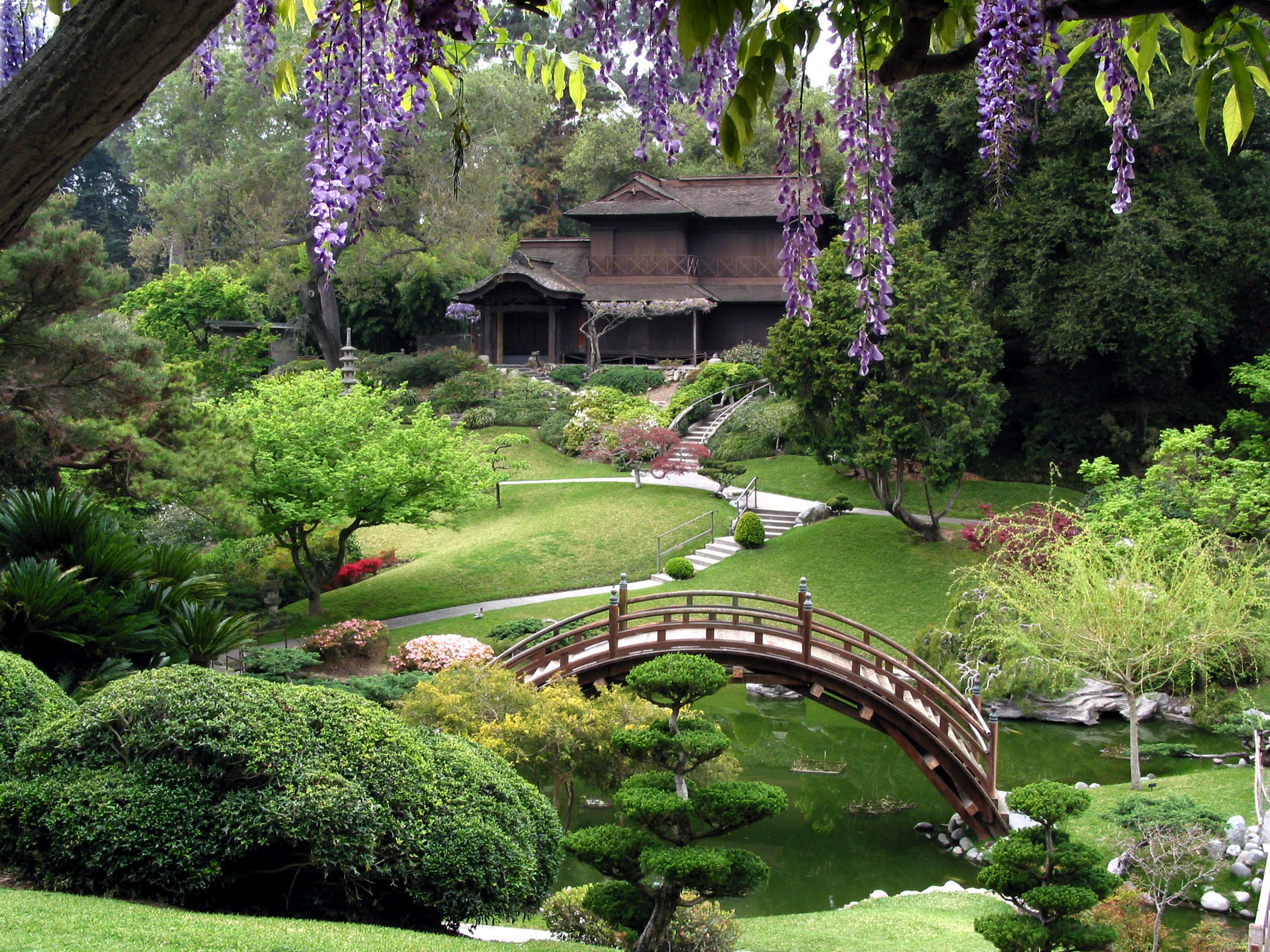 Japan has over 100 active volcanoes and due to this there is an abundance of hot springs. Japan has more than 6,700 onsen hot springs with facilities ranging from simple outdoor baths to lavish resort complexes. A soak in a Japanese onsen, be the facilities humble or grand, offers not only total relaxation but a chance to see the unguarded, playful side of Japanese society.
Popular Destinations and Tourist attractions in Japan.
1.The temples of Kyoto.
Kyoto is known for is grand historic structures. Their most famous temples are the Kinkaku-ji(1393) and Ginkaku-ji(1474).
Kinkaku-ji, the "Golden Pavillion temple" formally known as Rokuon-ji, which includes a golden leaf adorned hall.
Ginkaku-ji , the "Temple of the silver pavillion", formally identified as Jisho-ji, which features the Kannon Hall and a rock and gravel Japanese garden. A spectacular lake fronts them both.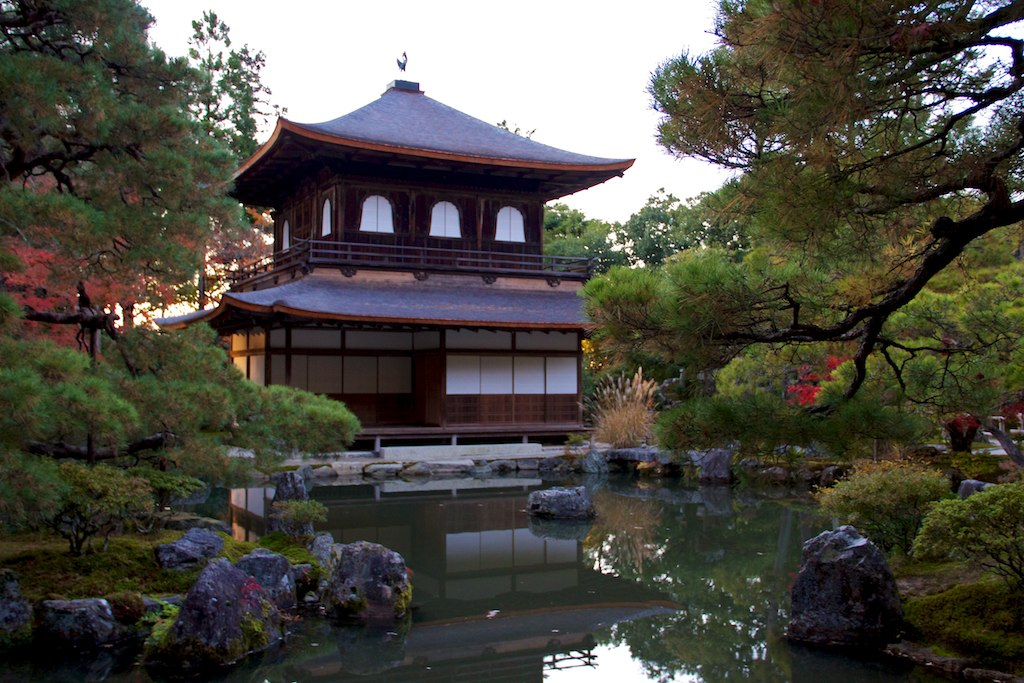 Another famous temple is the Kiyomizu-dera Buddist temple(798), it is located in eastern Kyoto . The temple has an indoor waterfall which is fed from the outside river which keeps the temple in harmony with nature and apparently not one nail was used in the construction of this temple.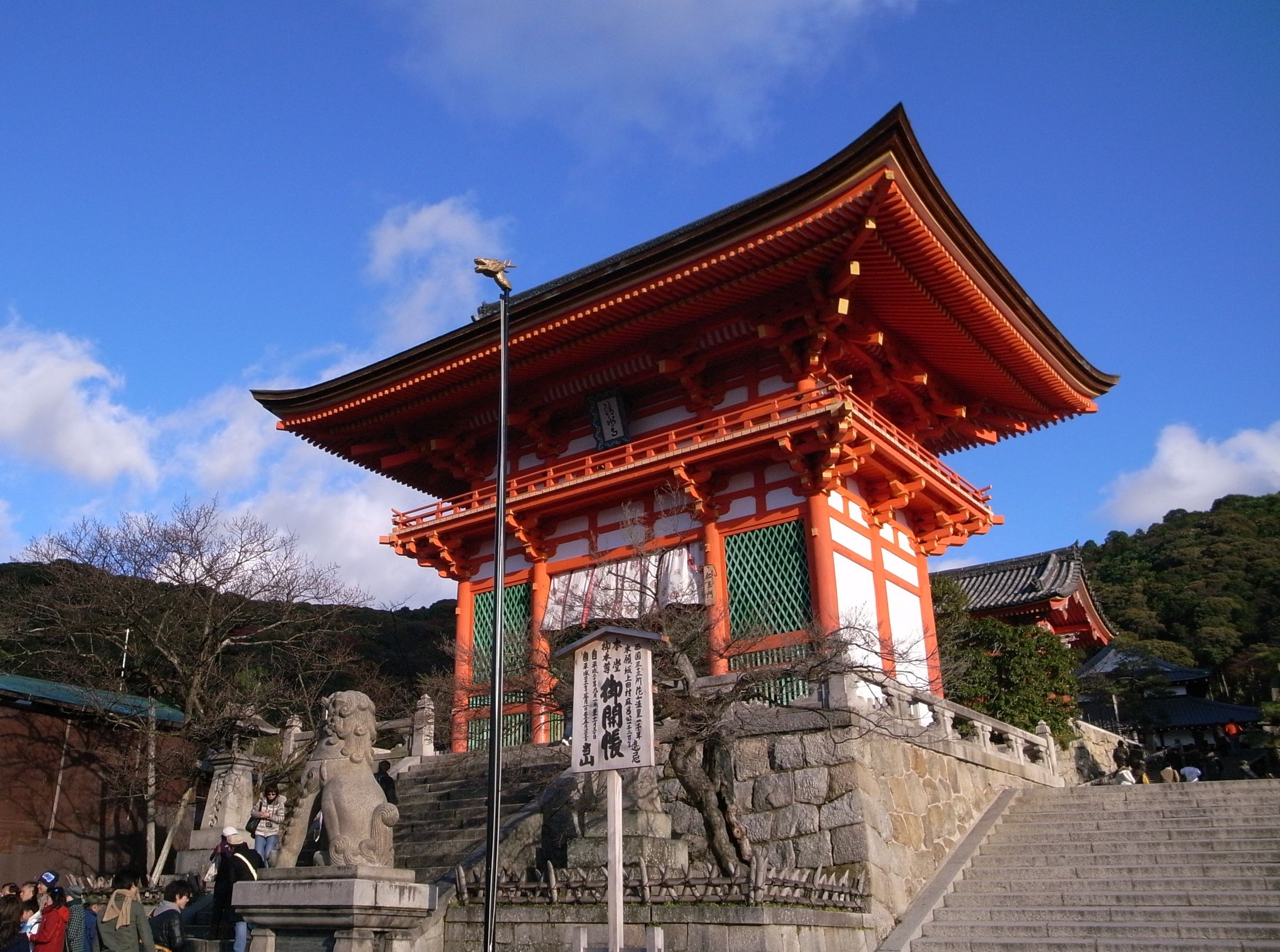 Todaiji temple.
The Todaiji temple in Nara is one of Japans most iconic temples. It is a great feat of engineering as it is the worlds largest wooden building and it also is home to the world's largest Buddha statue. The Kegon school of Buddhism is centered here. Surrounded by beautiful gardens and wildlife the grounds hold many artifacts of Japanese and Buddhist history.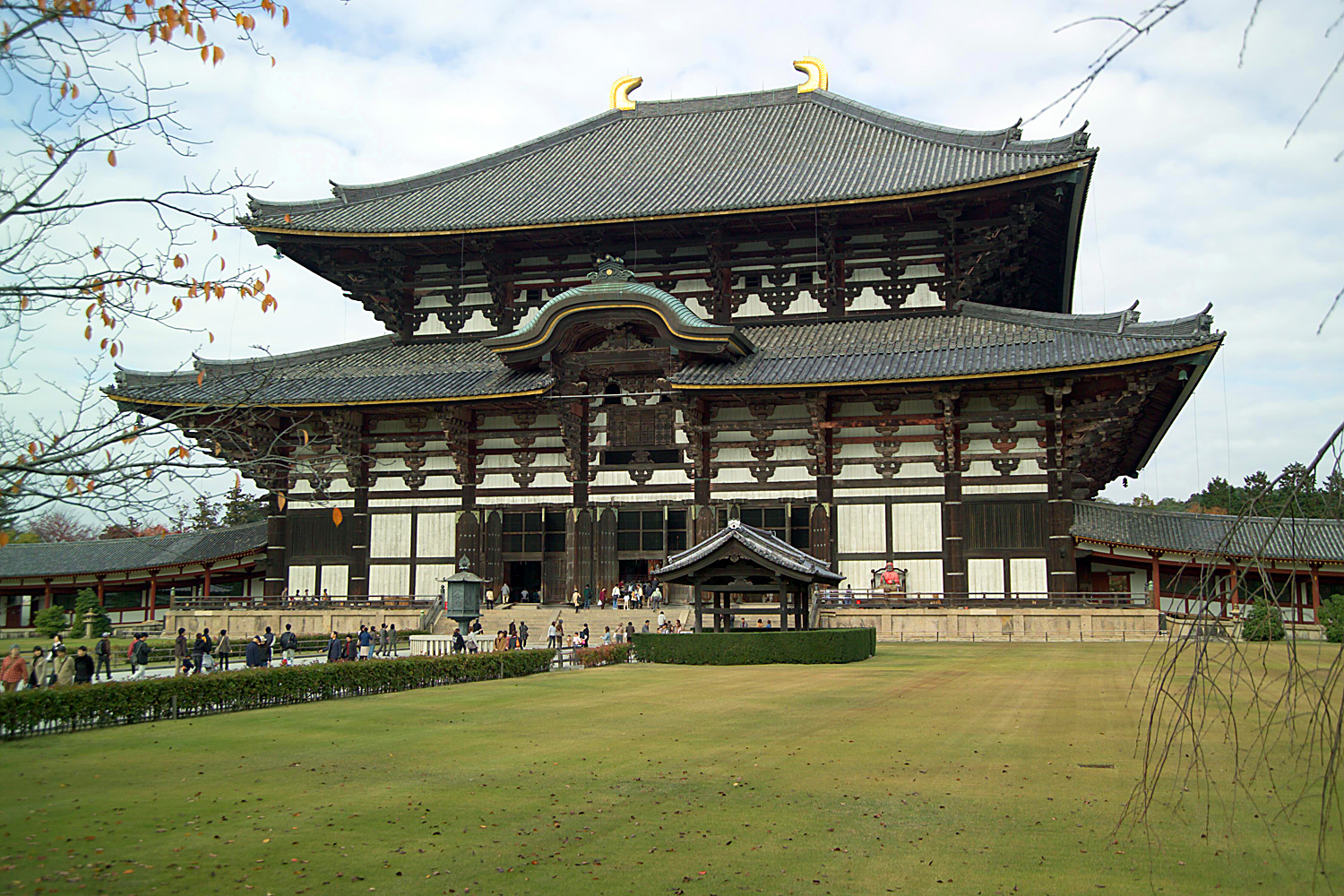 2.Mount FUJI.
Japans most prominent and highest mountain is Mount Fuji which rises to 3,776 Meters..
It is one of japans most famous symbols. The symmetry of the mountain is remarkable and has inspired artists and commoners alike. When the weather is nice the mountain is visible from Tokyo and Yokohoma.
Climbing Mount fuji is climbable, the official climbing season is from July to Mid September. Climbing mount fuji is popular not only for Japanese folk but also for foreign tourists. An estimated 200,000 people climb mount Everest every year out of which about 30% are tourists.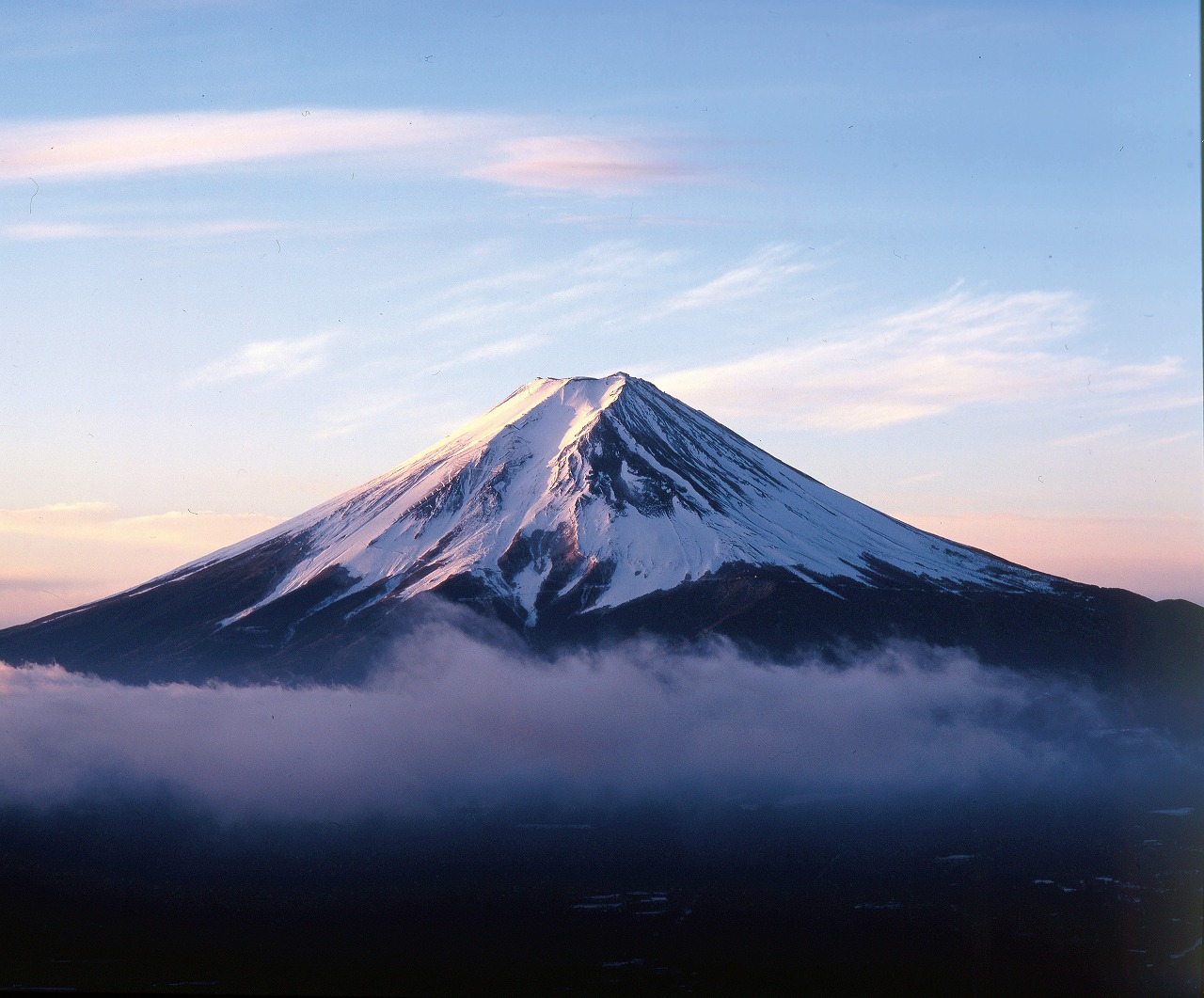 3. Visit the Imperial Palace East Gardens.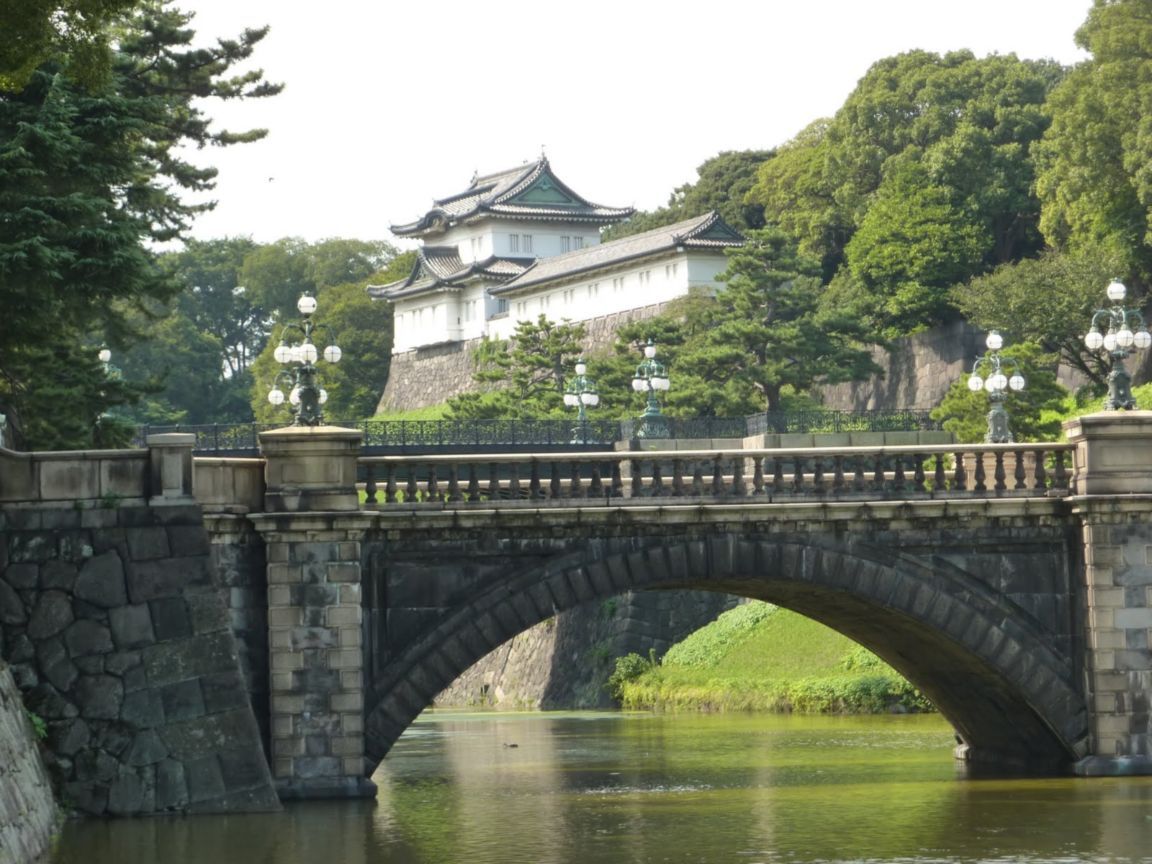 The gardens are open to the public and are all that remain of the former innermost circle of defense for Edo Castle, the residence of the Tokugawa Shogun between 1603 and 1867. The gardens are accessed through three gates: Hirakawa-mon, Ote-mon and Kitahanebashi-mon . None of the main buildings exist today but the moats, walls, entrance gates and several Guardhouses still exist.
       4.  DOTOMBORI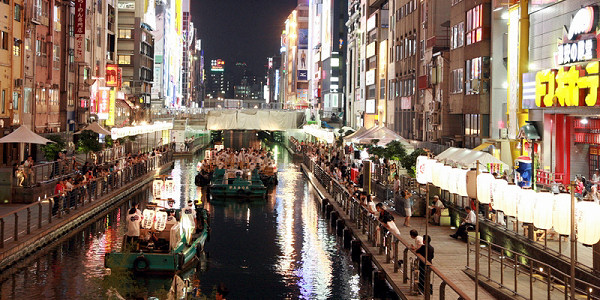 Dotombori is a single street running along the Dotombori canal in the city's Namba district, this is regarded as osakas liveliest entertainment area. If you're there be sure to order their local specialty: takoyaki (battered Octopus).
5. Hiroshima Peace memorial Park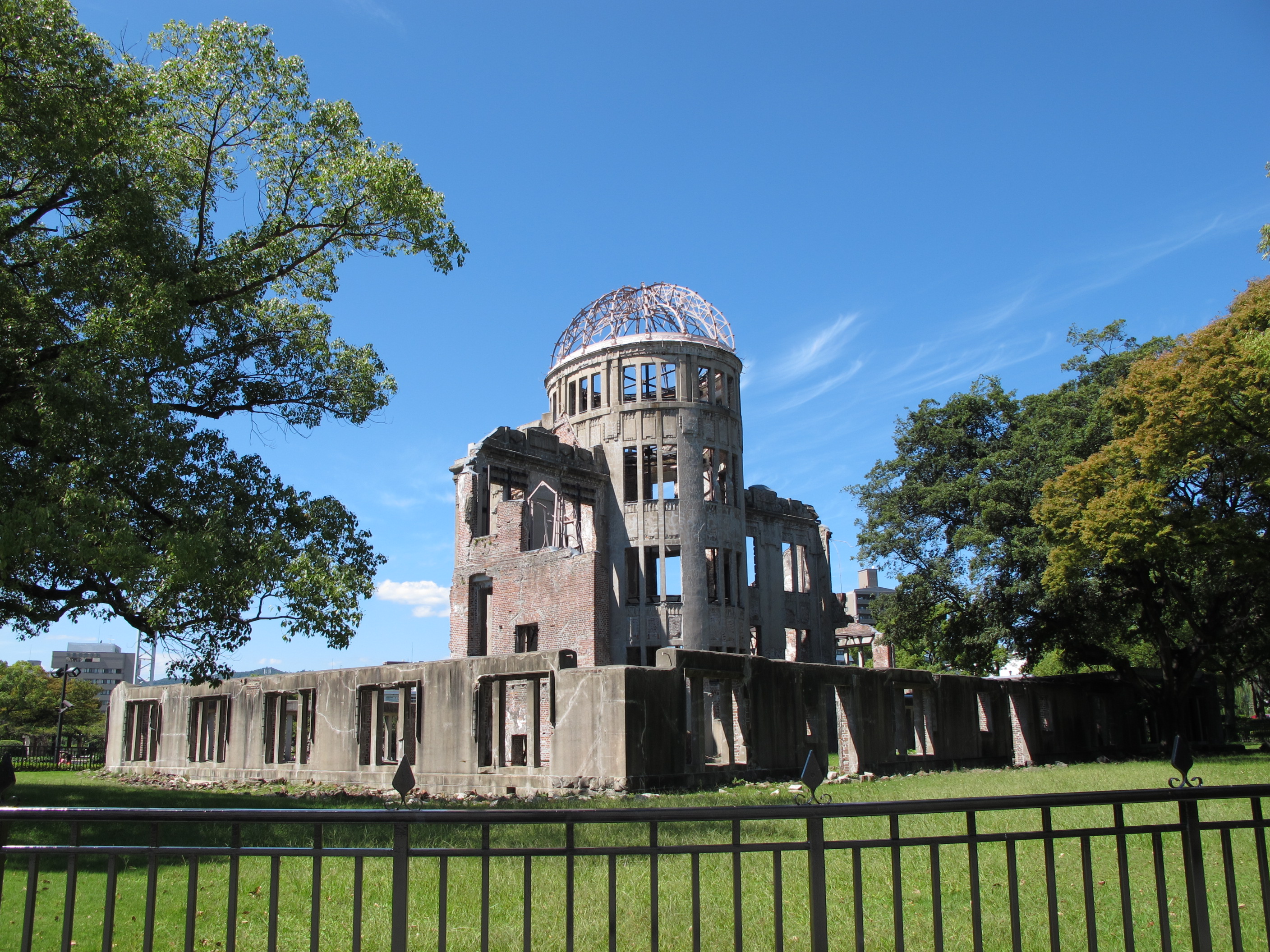 Hiroshima's peace memorial park is a tribute to those who lost their lives due to the atomic bomb which was dropped on August 6, 1945. This is the city's most famous tourist attraction. Inside is the peace memorial museum, which provides a history of the bomb. The Memorial features Genbaku Dome, the only building left standing in the vicinity after the bomb dropped. This ruin reminds visitors of the importance of human life and honors the victims so they will never be forgotten.
6. Himeji Castle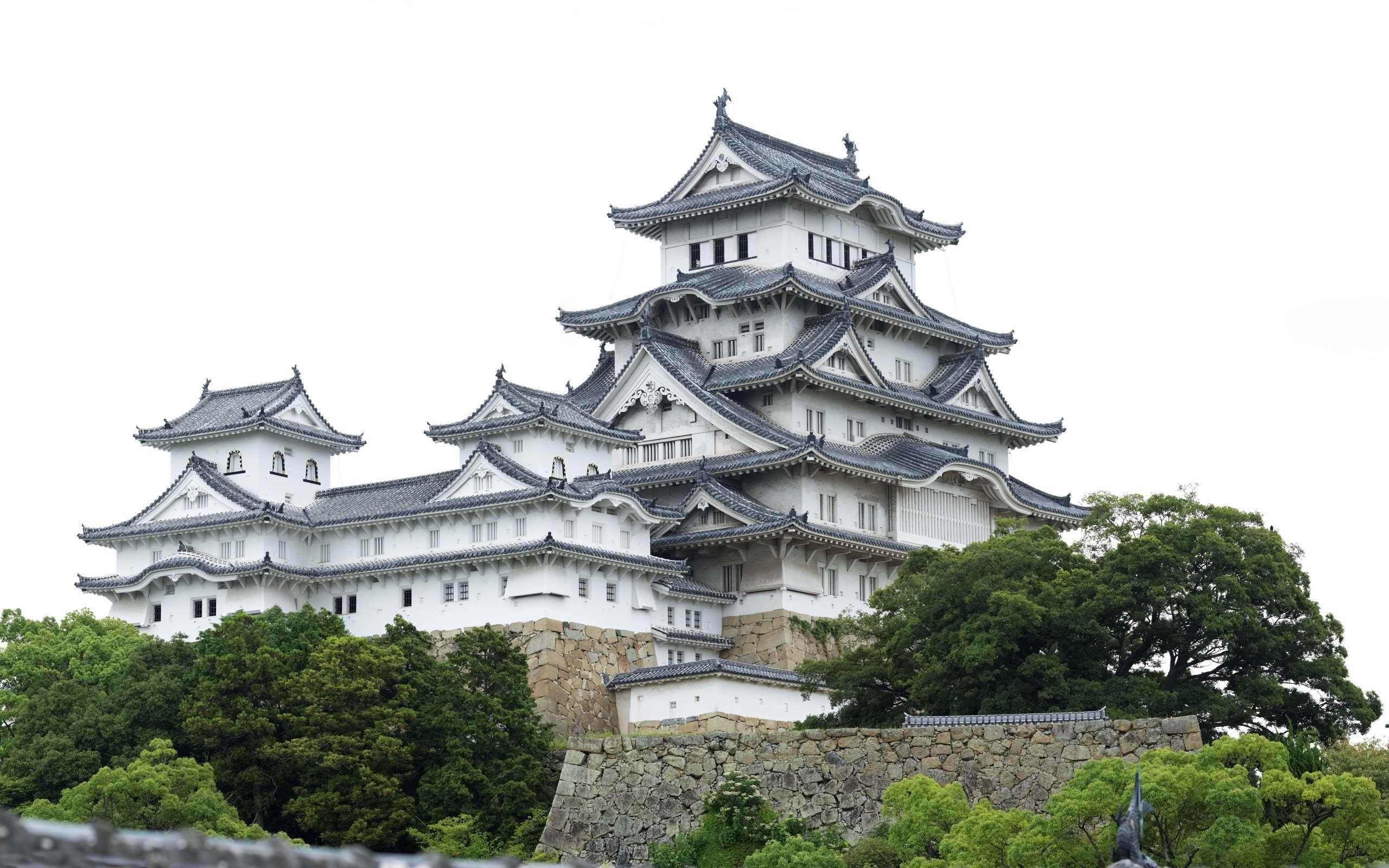 The Himeji Castle represents the best example of Japanese castle Architecture. The castle was fortified to defend against enemies during the feudal period, but it has been rebuilt many times through out the centuries and reflects the different design periods in Japanese history. The castle has earned the nickname 'white erget castle', as its white exterior and design resemble that of a bird taking flight.
7.The Imperial palace of Tokyo and Tokyo tower.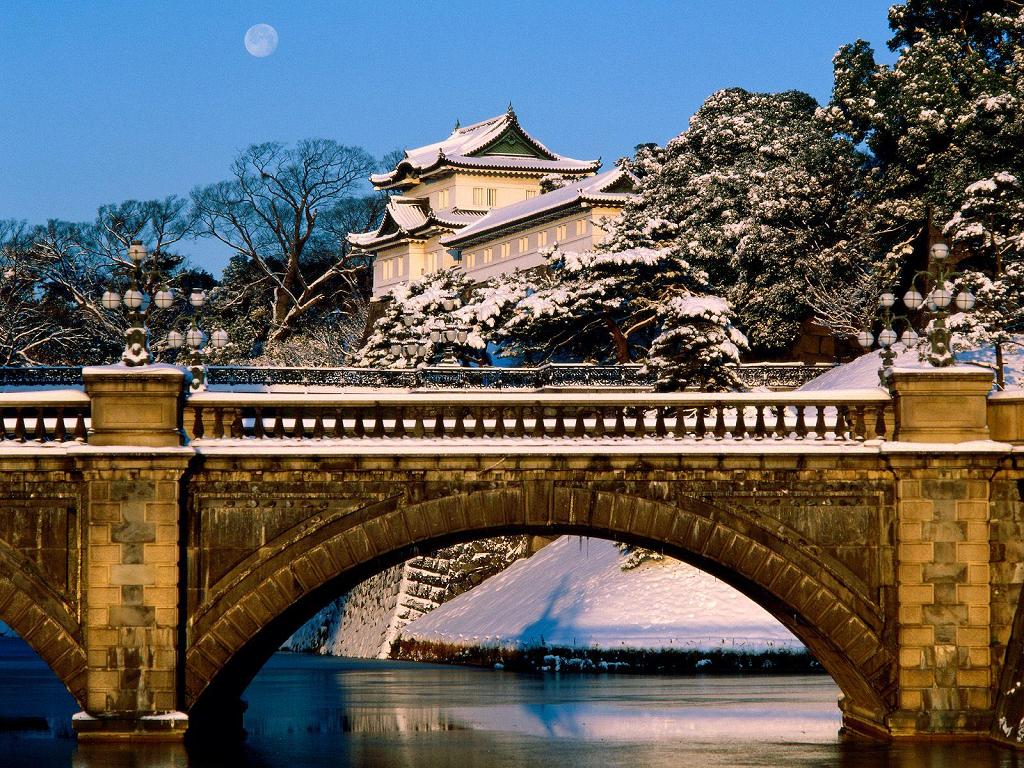 The Imperial Palace of Tokyo is set on the ruins of older castles that were destroyed by fire and war. The architects have honored the past by incorporating design elements over the ages into the modern palace. The Emperor of Japan resides in this palace, which is surrounded by traditional Japanese gardens and has many reception and function rooms to welcome the public as well as to receive guests.
Inspired by the Eiffel tower design, it is the second tallest man made structure in japan and functions as a communications and observation tower. Visitors are allowed access to the tower to enjoy unparalleled views of Tokyo and its surrounding areas.
8.Jigokudani Monkey Park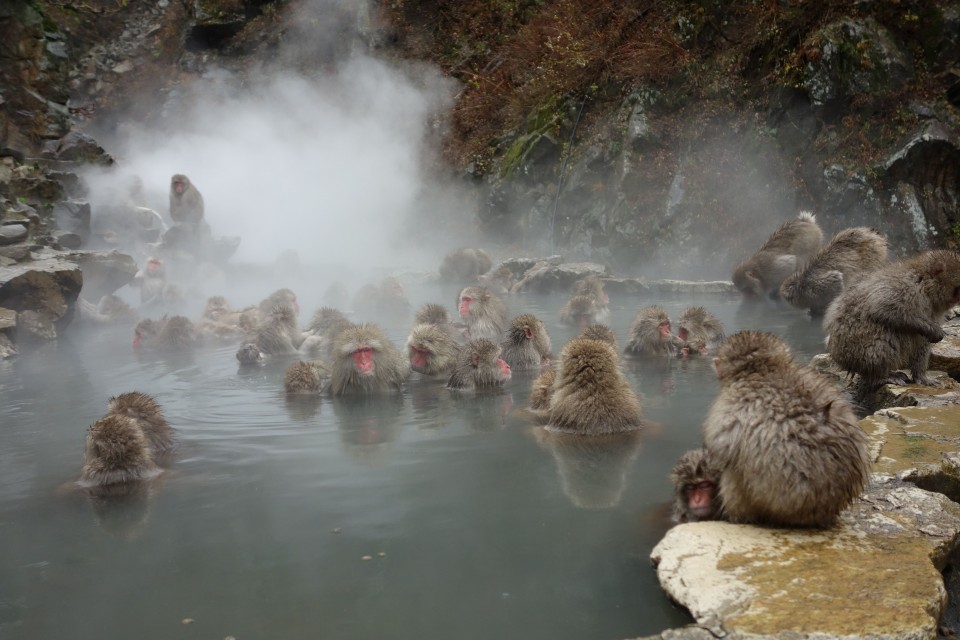 Jigokudani Monkey Park is a famous hot spring area near Nagano. Jigokudani translates and means 'hell's valley'.
It's earned this name due to the steam and boiling water that bubbles out of the frozen ground. It's famous for its population of snow monkeys who go to the valley during the winter when snow covers the park. The monkeys descend from the steep cliffs and forest to sit in the warm hot springs during the day and then return to the safety of the forest in the evening.
9.Ishigaki
Ishigaki is popular with families who visit japan as it has Japans best beaches and the beaches at Fusaki and Maezato are net-protected. As opposed to other Japaneses cities Ishigaki dosent have shrines and temples but has an exuberant nightlife, water sports and mount Nosoko, which is climbable.
10.Koya-San
One of the most important important sites in Shingon Buddism is Koya-san, also known as Mount Koya.
Kabo Daishi introduced Shingon Buddism in 805. It remains till this date as the headquarters of the sect and the small town that formed around the temple. Mount Koya marks the beginning and end point of the Shikoku 88 Temple Pilgrimage. Tourists are allowed to stay overnight in the temple and hence can get a taste of the monks life.
11.Kanazawa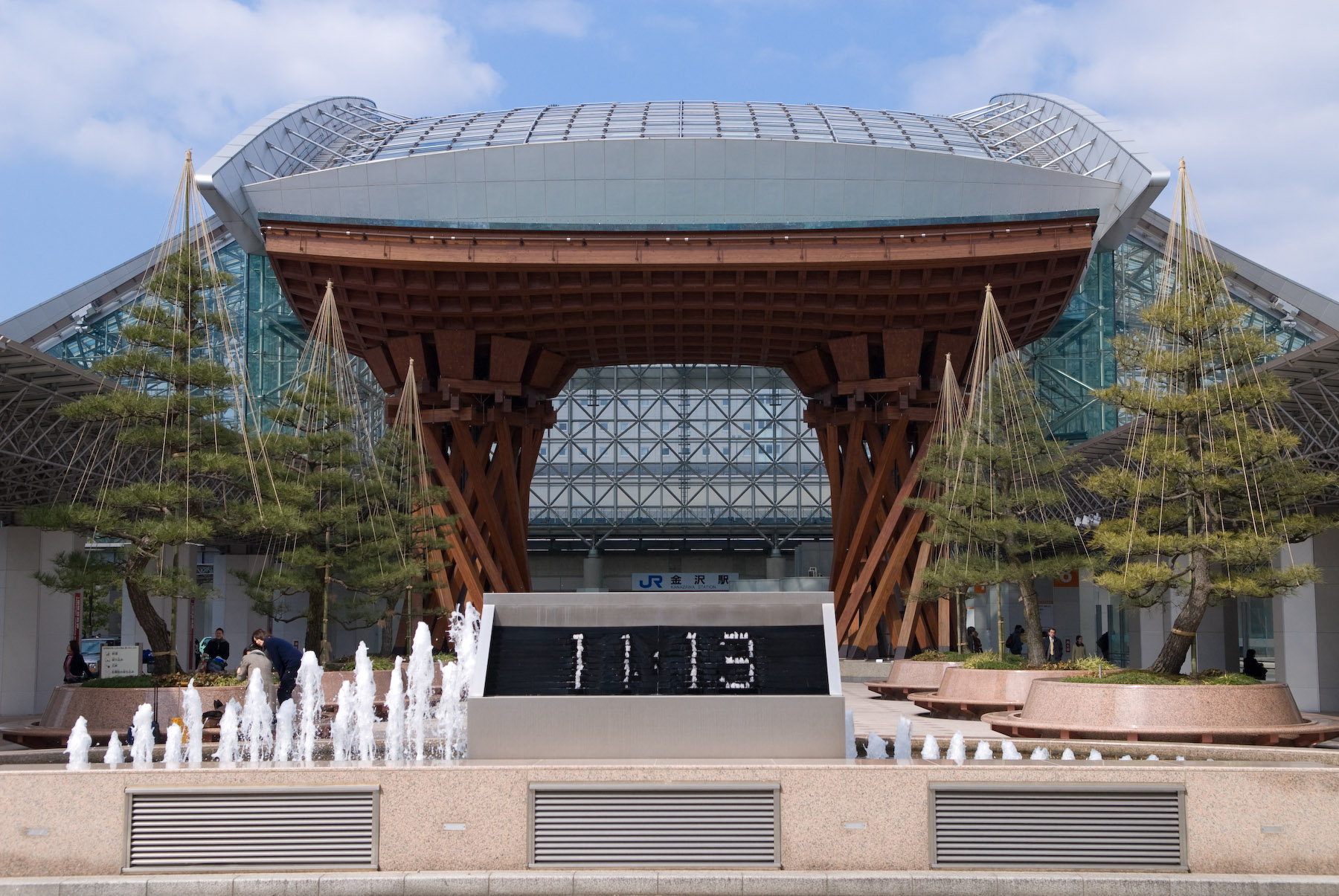 Once upon a time Japans 4th largest city, built around a grand castle and a splendid garden, Kanazawa continues to cultivate the arts and contains an attractive old town. Since the city was unaffected by the bombings during world war II , traditional inner city areas, samurai houses and the charming Geisha district of Higashi chaya remain intact and are wonderful to visit.
12.Kamakura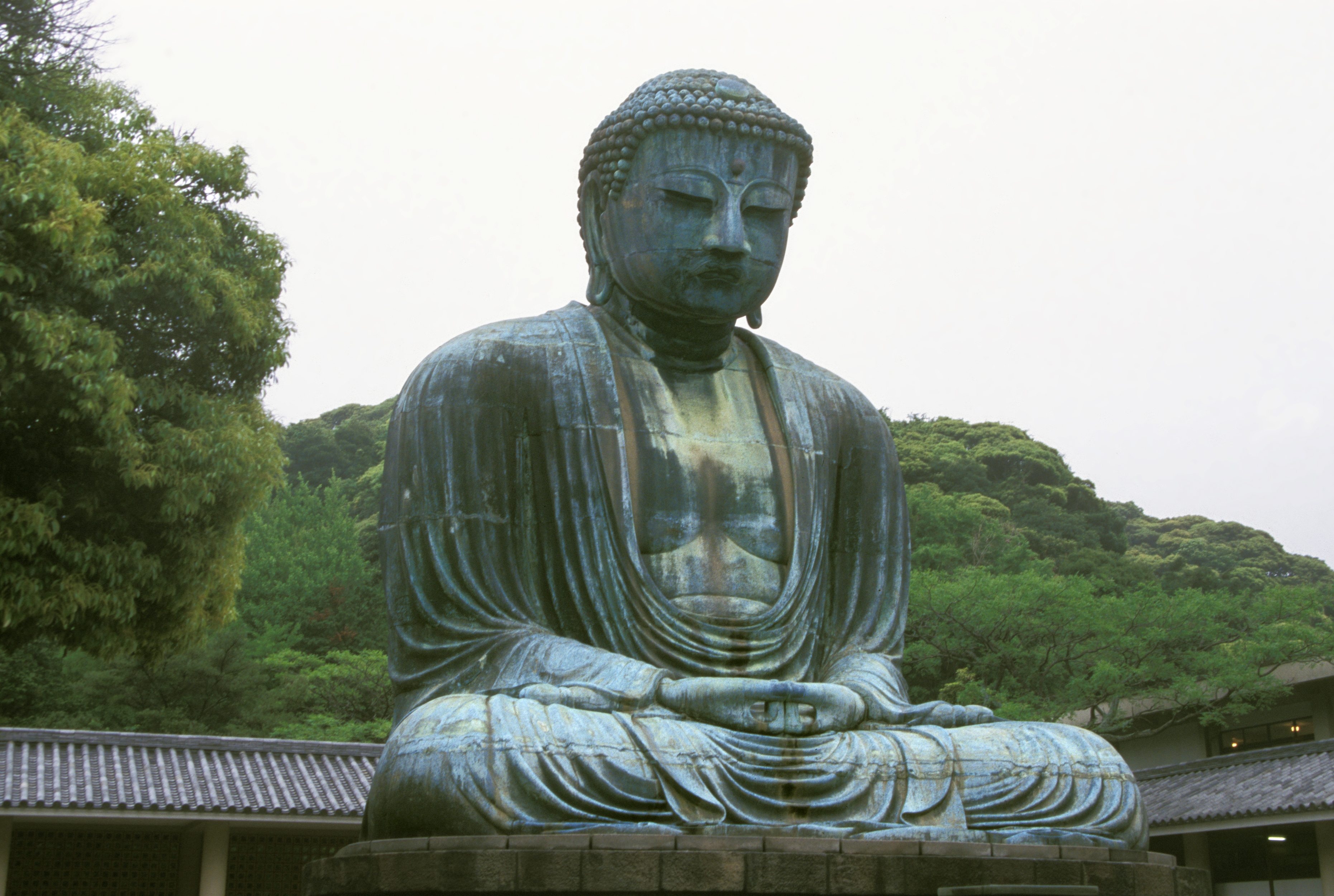 Located about an hour away from Tokyo, was once the seat of a military government that ruled japan for a hundred years. Its most famous attraction is the Great Buddha of Kamakura. The statue is cast in Bronze and stands at over 13meters high, weighing about 93 tons. Originally the statue was housed in a wooden temple but now stands in open air as the temple was washed away by a tsunami in the 15th century.
General Etiquette and tips to observe when You're in Japan
The Japanese culture is extensive when it comes down to manners and etiquette that are interesting to learn.
As a travekler mastering all the Japanese manners is next to impossible but, every effort that you make towards learning about Japanese culture and mannerisms will be greatly appreciated.
A few simple Common manners and customs in Japan are :
Bow when you meet someone
Don't blow your nose in public.
Pointing in Japan is considered rude and sometimes even threatening.
Avoid too much eve contact when talking to people.
Avoid physical contact.
If you are invited to somebodies house, carry a small gift – a bottle of alcohol or a box of sweets-should be presented.
Stick to neutral topics during conversations.
At a house or at a ryokan, remove your shoes and put on the provided slippers. Remove your slippers if you enter a room with tatami flooring (straw mats). Before entering the bathroom, remove your house slippers and switch to those found near the bathroom doorway.
If you are offered a business card, accept it with both hands and acknowledge it respectfully, read it and then place it on the table in front of you or in your wallet.
No tipping, be it cabs, restaurants or personal care. To tip someone is actually a little insulting in Japan.