Most tourists and even the average Londoner has only explored a fraction of the city according to a research. Explore London's top inspirational spaces to realise the potential this city has to offer and make your visit worth a trip.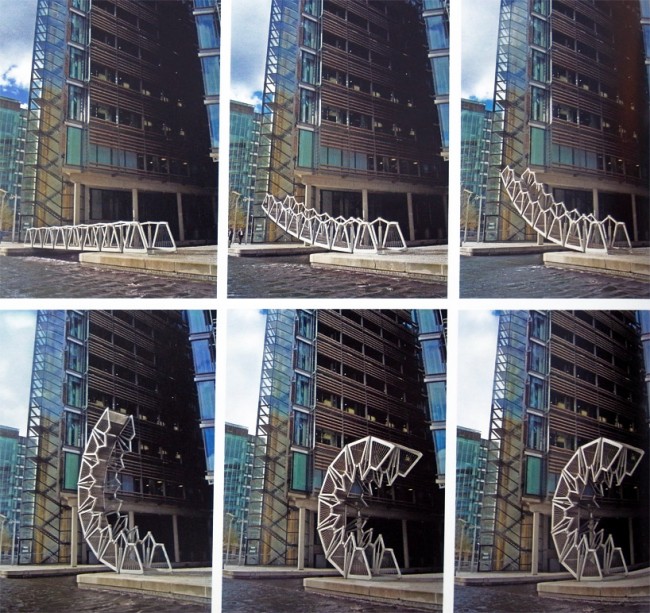 1. The Rolling Bridge, Paddington Basin – Interesting how modern technology used wisely & smartly can draw accolades. The Rolling Bridge is a marvel in itself for its usage. The brainchild of British designer Thomas Heatherwick engineered this and has today become a piece of art worth watching. During the day it looks like a regular bridge but at 12 noon each Friday it rolls up forming an octagonal shape.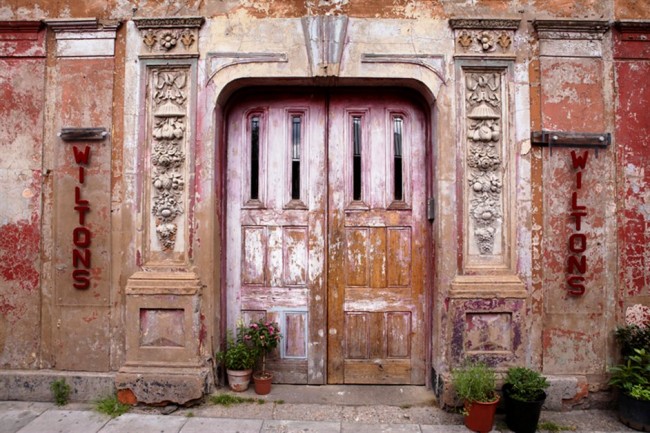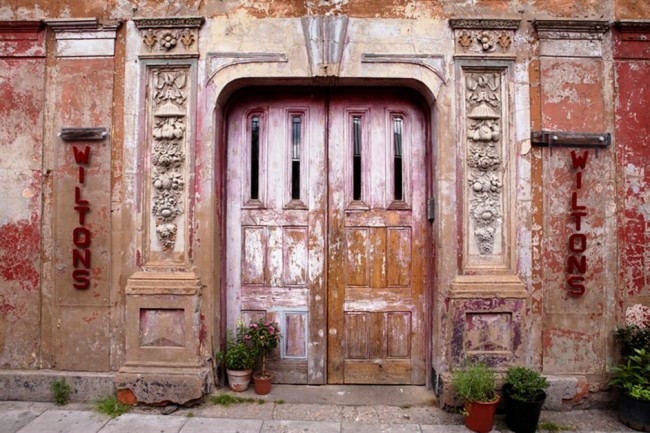 2.Wilton's Music Hall, E1 – Are you curious to know which is the oldest music hall in the world? Wilton's Music Hall that monumental place which was founded in 1743. The original purpose & usage was for sea captains but eventually as time passed by it became a music hall in the 1800s.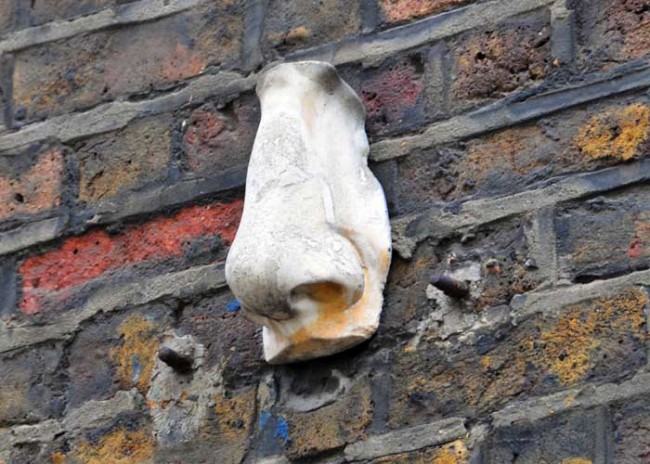 3. The seven noses of Soho – Here's a strange piece of architecture, 'The Seven Noses of Soho' which were created by artist Rick Buckley in 1997. Apparently he originally hid around 35, but only seven (some people say 10) survive. Lots of myths have stories to say about the reason behind the making of these noses – for instance, many people mistakenly believe that the nose inside the Admiralty Arch was put there to mock Napoleon. Another myth says that if you find all seven you'll be wealthy till you live.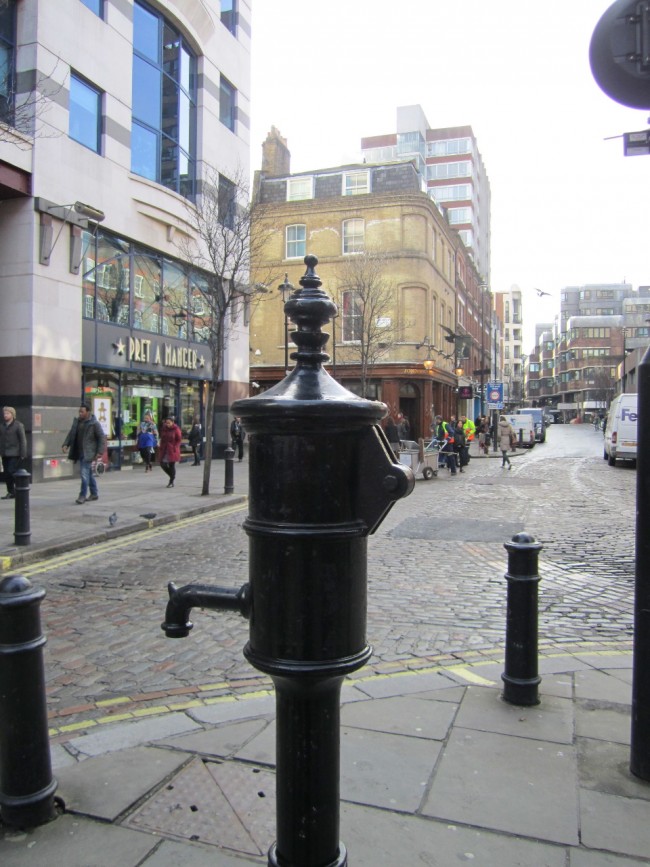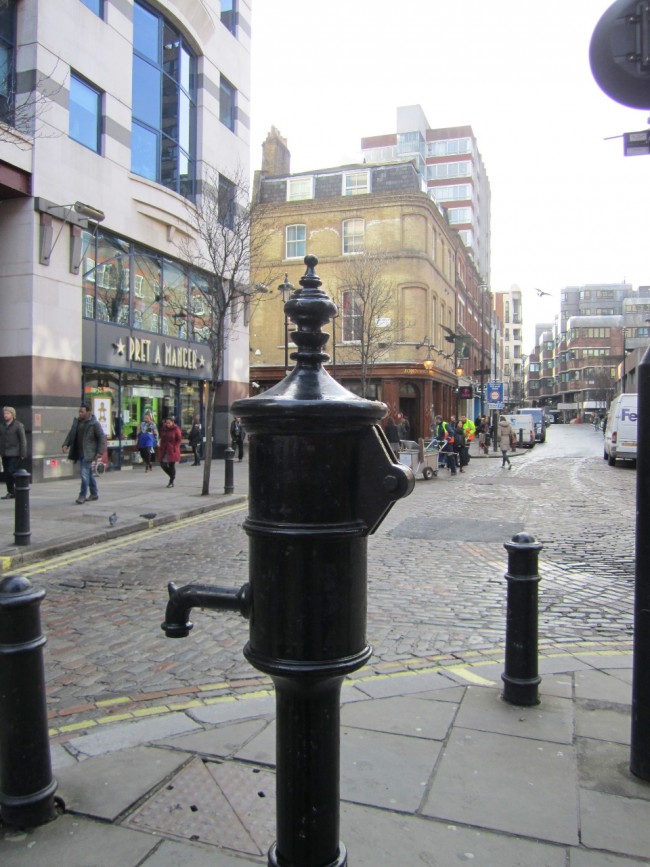 4. John Snow's water pump, Soho -Behind Oxford street, on Broadwick street sits John Snow's Water Pump. Its a monument now and the story behind this pump is worth knowing. In 1854 a cholera epidemic swept Soho killing 500 people in a few months. A man named John Snow figured out that the water pump was the source of the outbreak, so he had the handle removed. The cases of cholera declined and the outbreak ended.And now it stands there as a reminder of what happen in history.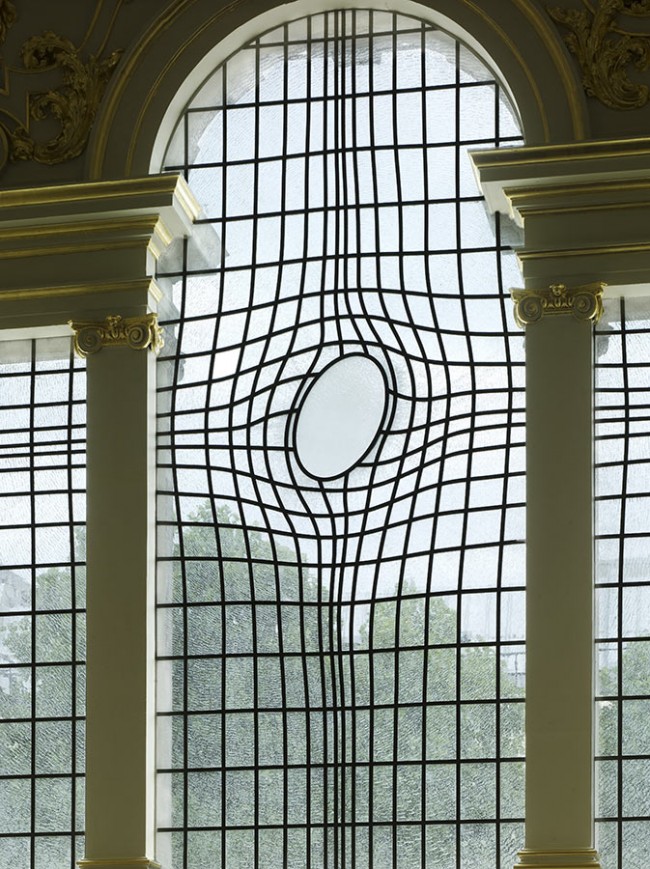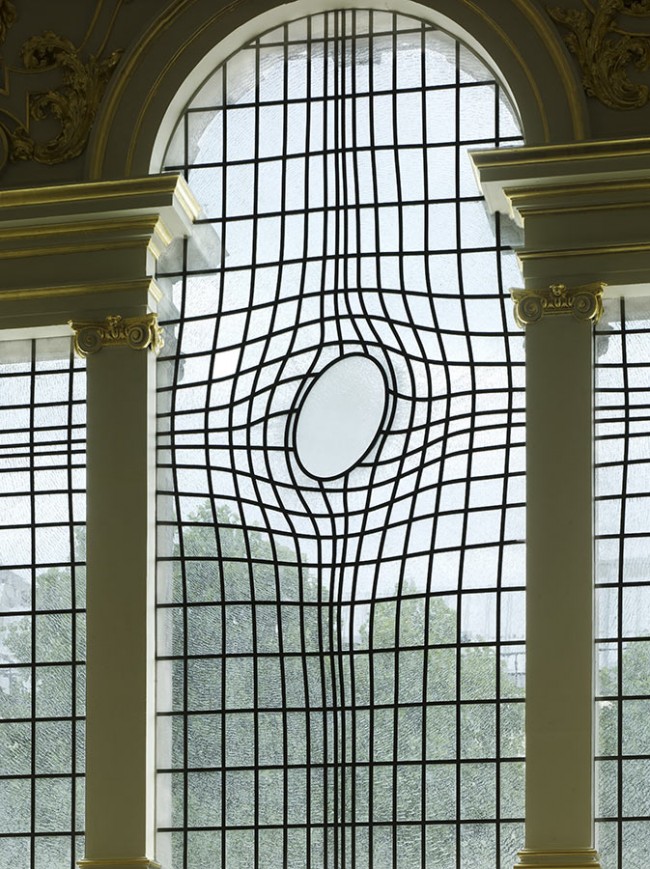 5. St. Martin's Window, Trafalgar Square – It was designed by the Iranian artist Shirazeh Houshiary – who was inspired by the way water reflects and changes images hence this glass was made from being inspired by mirroring the water delusion onto glass and is a piece of art worth watching. It was made in collaboration with architect Pip Horne and unveiled in 2008.
Source: www.buzzfeed.com